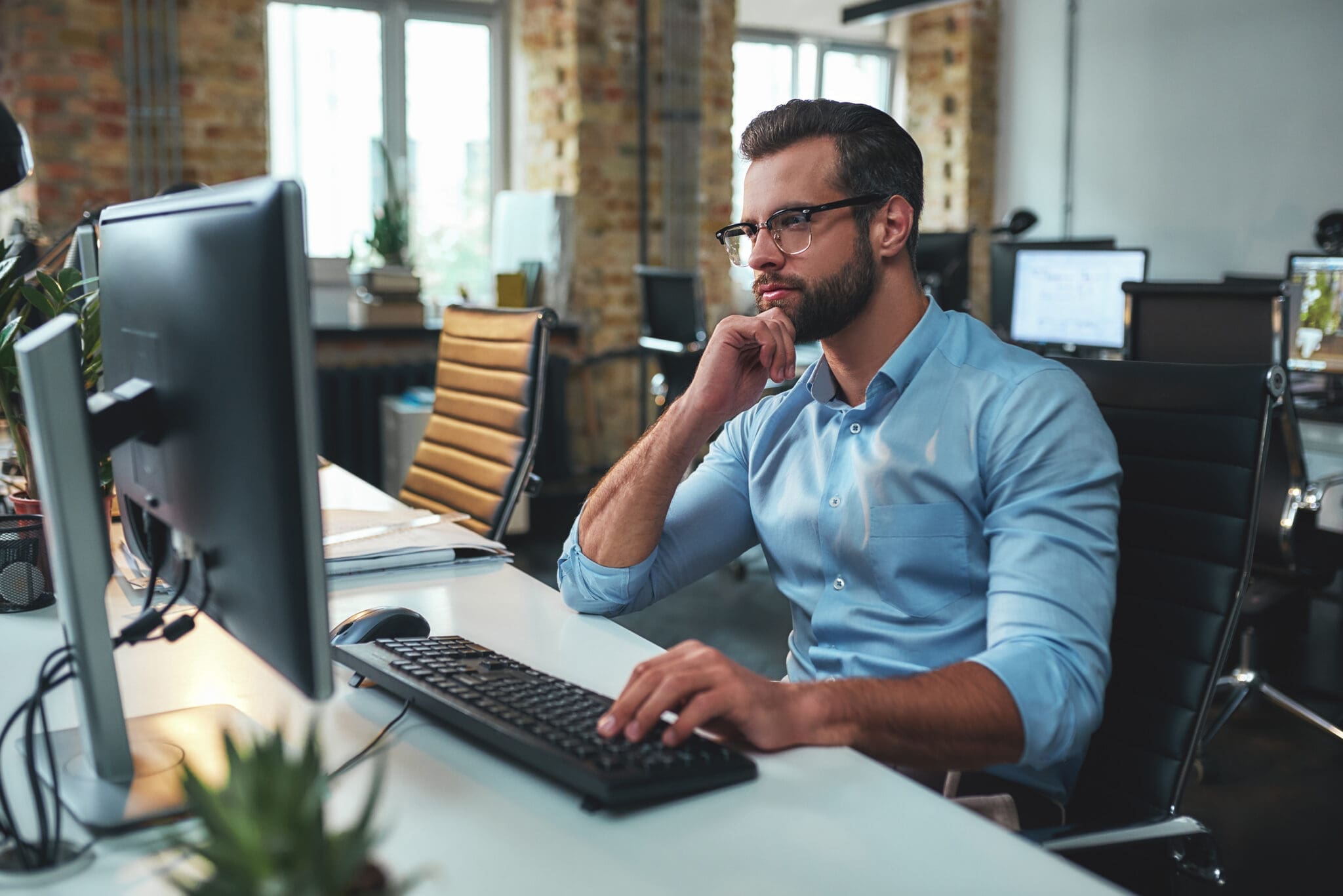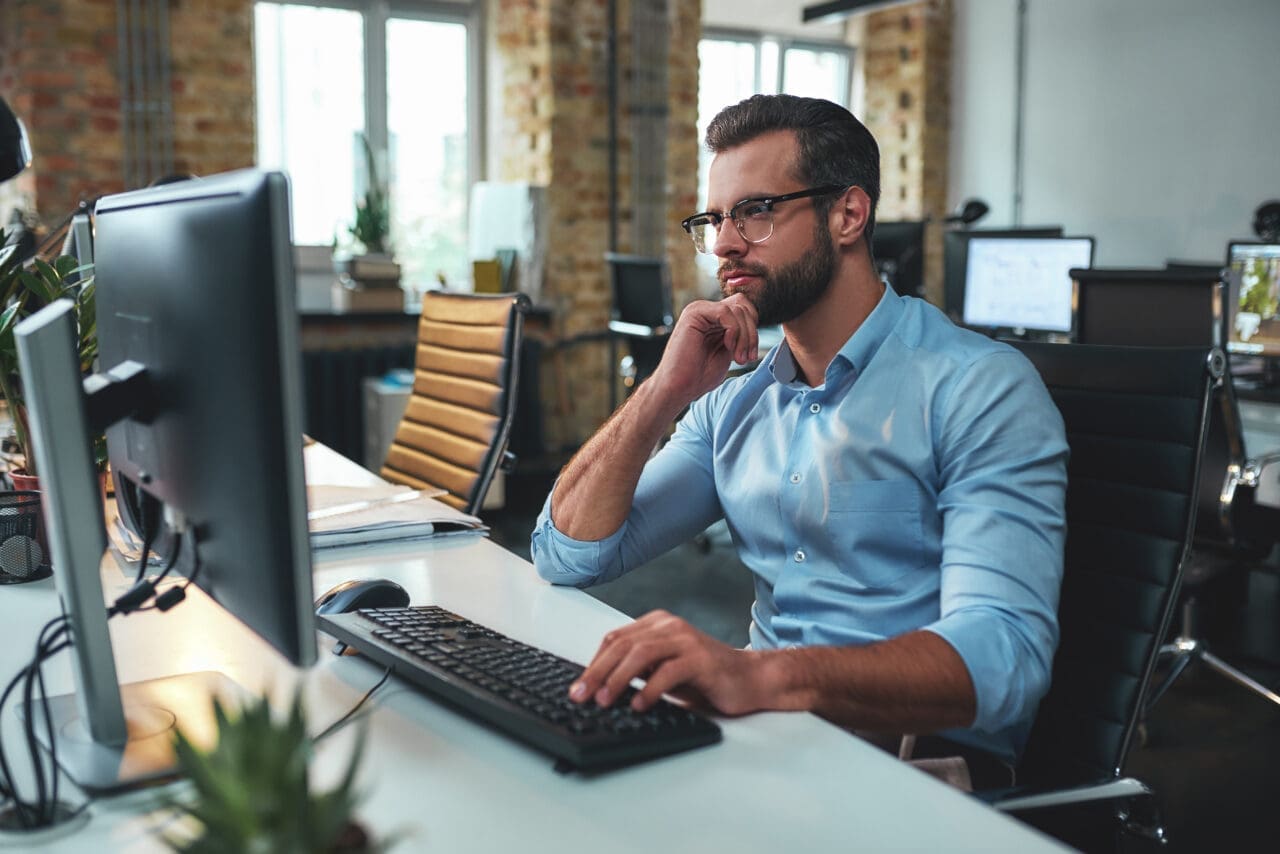 Have you ever sat there and thought about what your IT systems would look like if you just started again from scratch? Let's face it; it's a nice thought to have especially in those moments of your computer not doing what you want it to do. Likewise, designing your IT from scratch again feels like a luxury that no business has right? Well, let's look at whether this is the case.
Radical Change in Circumstances:
We have a customer that had finally secured a significant amount of investment for a patented product they have been developing for years which required the business to change its focus to concentrate on this new product area that was utterly different to their primary workload so far. When a radical change in your circumstances happens like this, it naturally makes you start to challenge how you do things. Is it that difficult to completely change your computer systems? Is it that costly? Surely it will be too disruptive even to consider? It's not common to completely revamp your whole approach to technology but who wants ordinary!