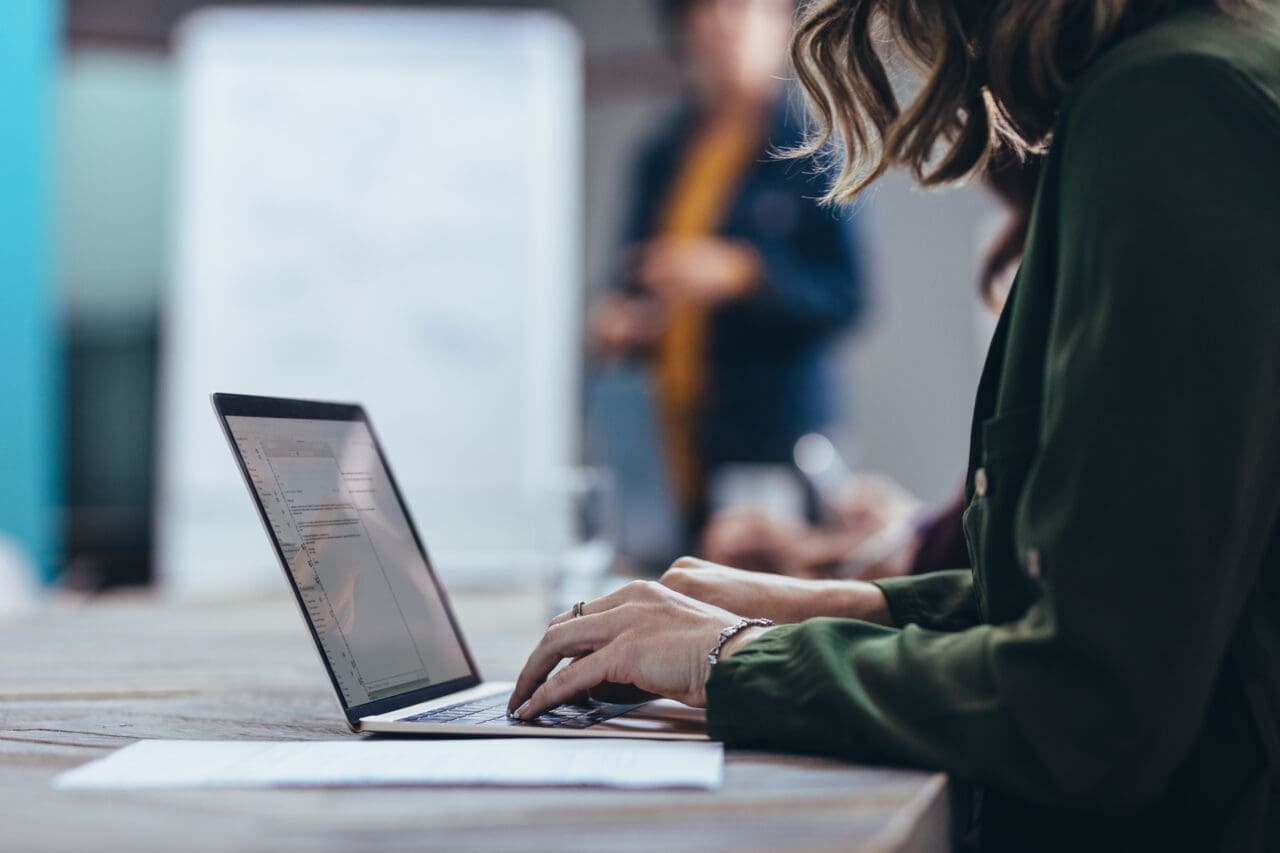 Preparing Your Email, Calendar & Contacts for Takeoff with Microsoft 365 and Office 365
Data migration can be stressful, tedious and slow – but for any business, data migration can also be one of the most important things to do this year. Data is the heartbeat of your business, and without the correct data going to the right places, you can put your entire corporation or small business at risk.
Microsoft 365 and Office 365 offers seamless data migration from one server to the next. With superior encryption and guaranteed high transfer speeds, Microsoft is still one of the best home and business email security options.
If you plan to migrate your email servers to the heightened security option preferred by many Fortune 100 companies, there are some things you can do to ensure a more effective, quick transition. Follow this checklist in accordance with Microsoft and Office 365 guides for the best possible results for you, your data and your business.
Here's what you should know about preparing your email, calendar and contacts for takeoff with Microsoft 365.