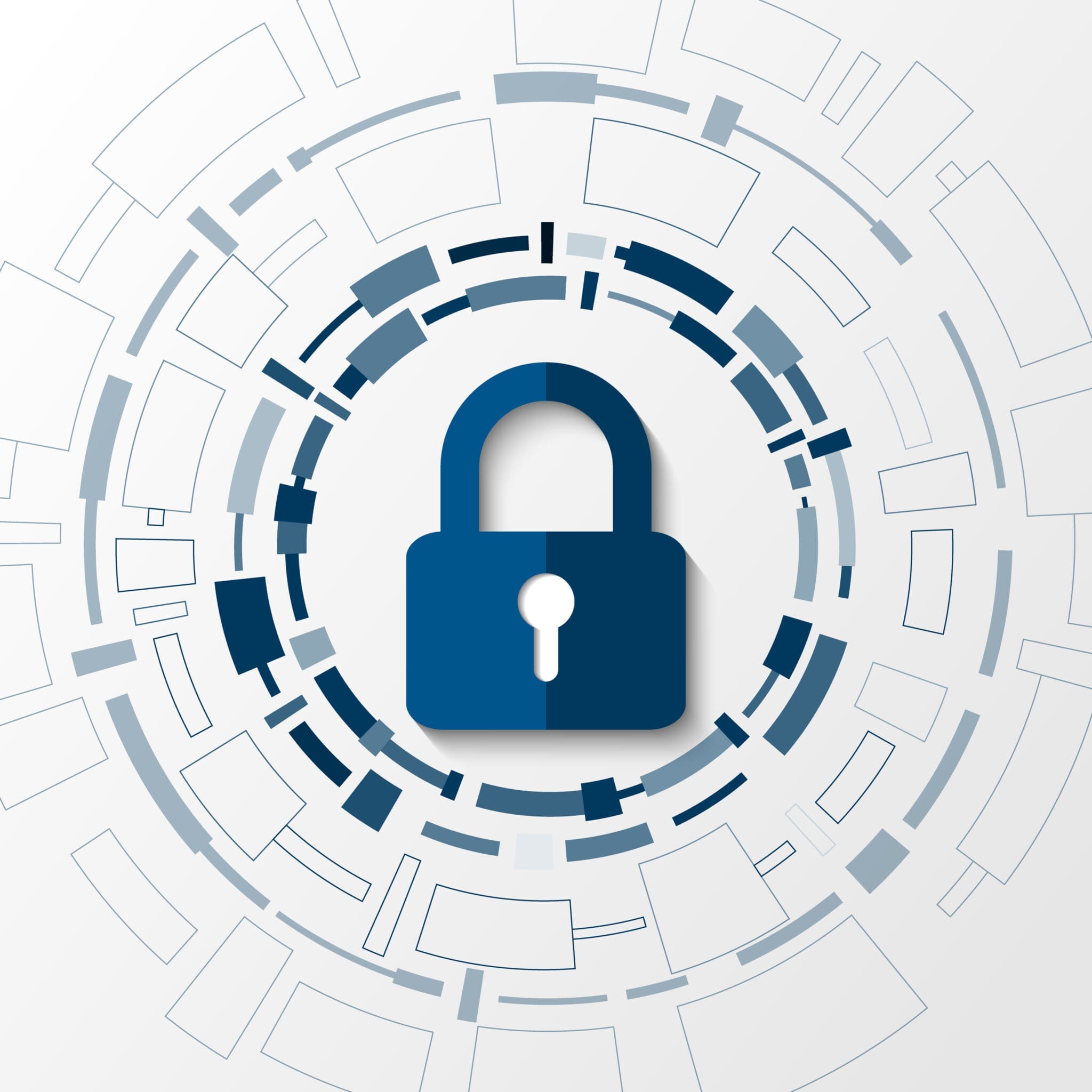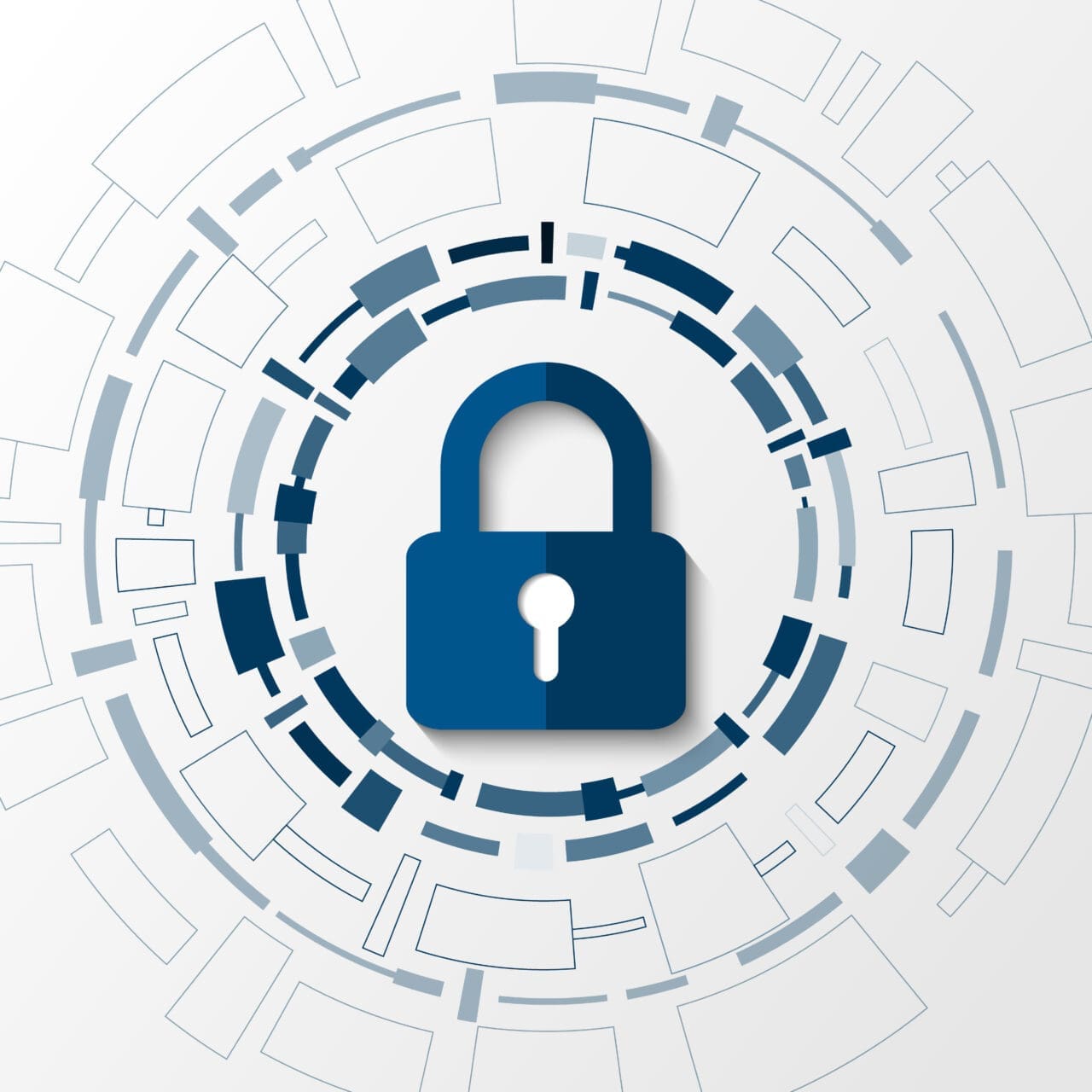 Our in-house cyber security expert recommends that local businesses act immediately to secure their IT infrastructure and online services.
A highly complex password and multi-factor authentication are now just basic security measures all businesses should have in place. Here are the three items you need to enforce across all of your business devices and IT services:
Conditional Access
Enforcement of strict cyber security policies in the Microsoft environment is now commonplace. This includes conditional access, which your IT provider of choice can manage.
In simple terms, conditional access is a policy that allows business-approved devices to access company data and cloud services.
In the past, conditional access was limited to only highly secure business networks; however, the ease of implementation and the ability to pre-approve personal cell phone devices using services such as Microsoft's Intune company portal service allow any size business to become super secure and keep the bad guys (or girls!) out.
Zero Trust Applications
Similar to conditional access, a zero-trust application policy does the same thing but for software restricting all applications from loading and installing unless on a pre-approved IT list. Again, this is one of the most effective ways to stop viruses and ransomware in your business network, as nothing is allowed to load on your computer/laptop unless it's on the application white list.
When a new app or software is downloaded and required, it's just a case of logging a ticket with the IT helpdesk and going through the approval process for installation.