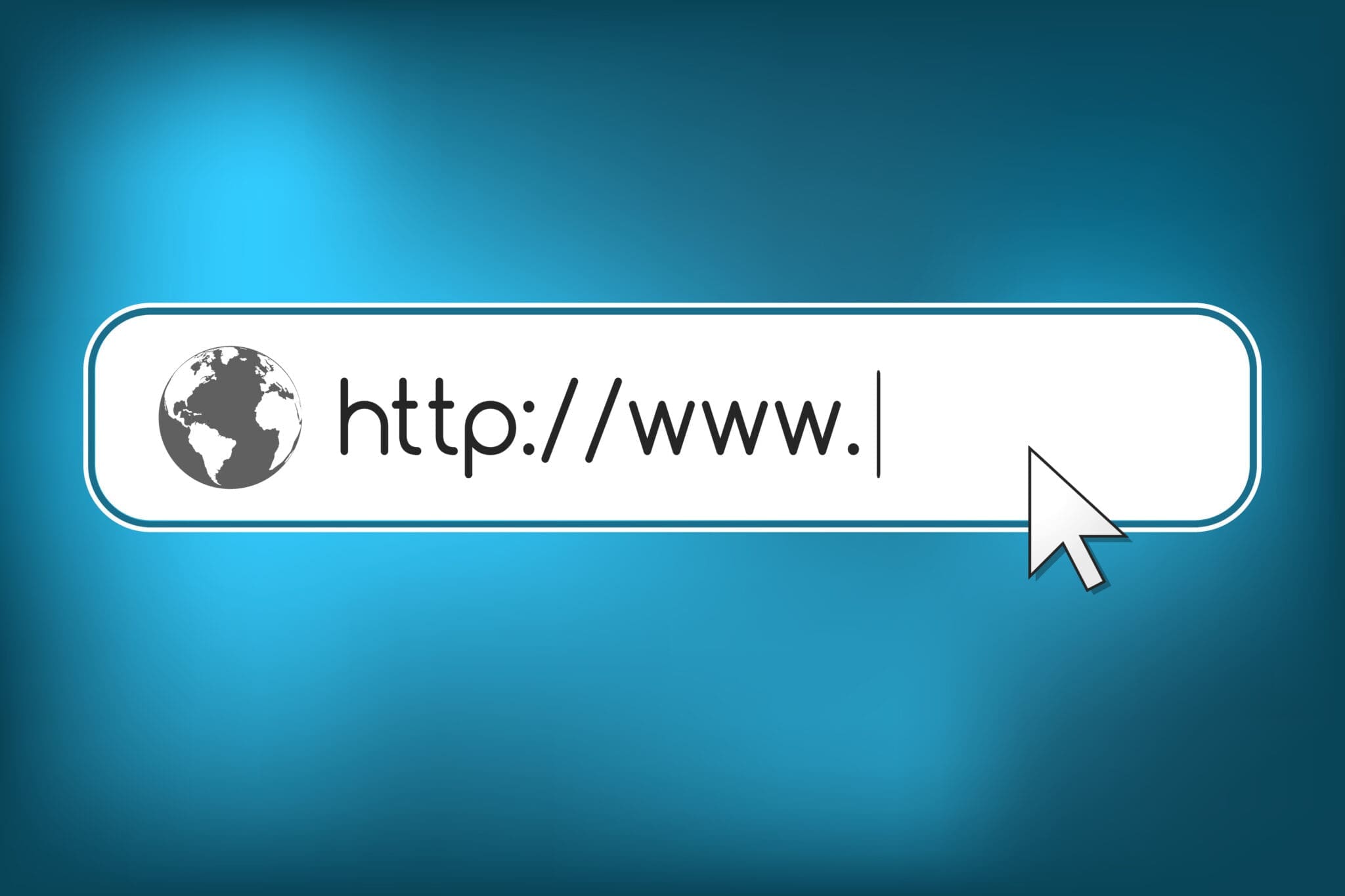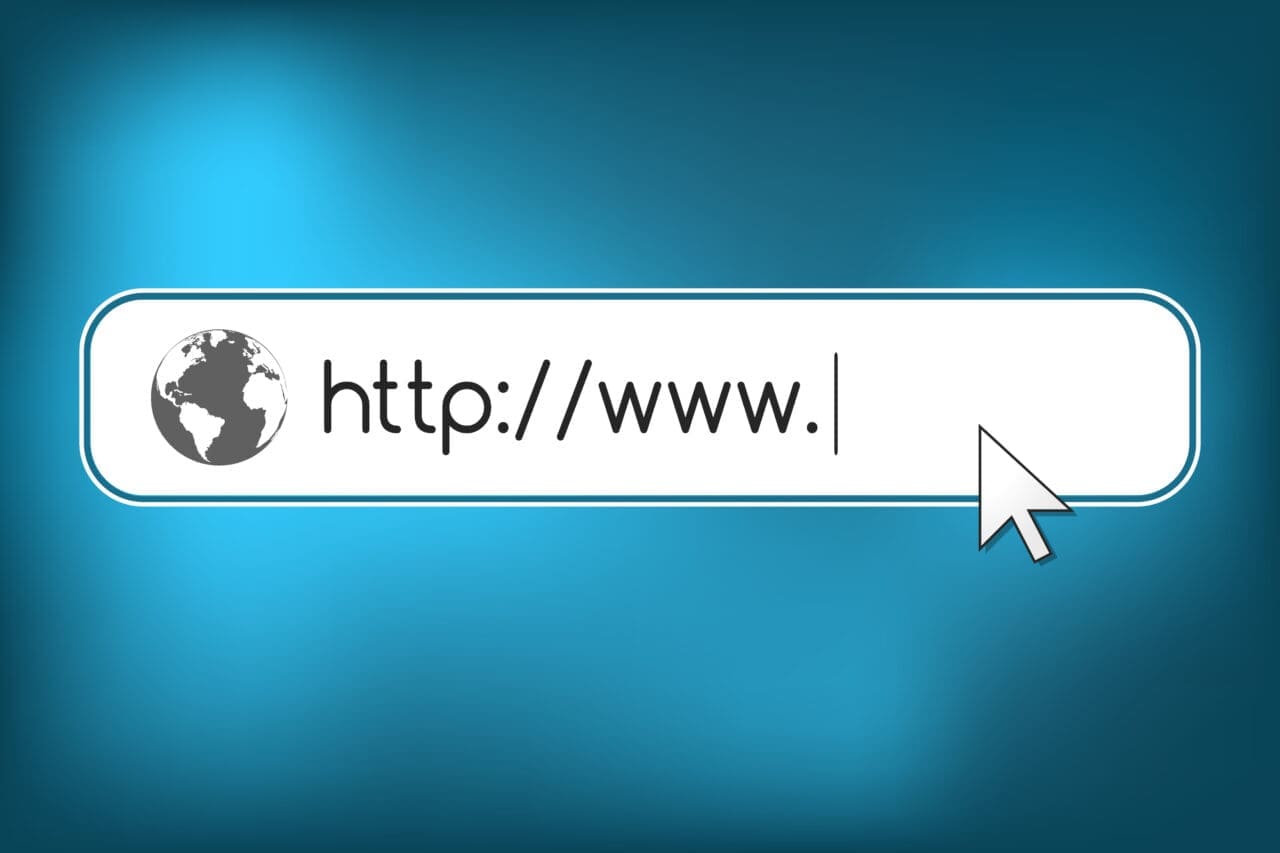 ICANN, the US-based non-profit organisation responsible for overseeing the Internet's Domain Name System (DNS), has turned down a request by Ukraine's Deputy Prime Minister to revoke Russian domain names. 
The Request
In a published response from Göran Marby, President and Chief Executive Officer of the Internet Corporation for Assigned Names and Numbers (ICANN), he outlined Ukraine's Deputy Prime Minister (and Minister of Digital Transformation), Mykhailo Fedorov, requested ICANN to do. Mr Marby said, "You have asked that ICANN target Russia's access to the Internet by revoking specific country code top-level domains operated from within Russia, arranging the revocation of SSL certificates issued within those domains, and shutting down a subset of root servers located in Russia". 
Reasons Why Not
In the lengthy response published on the ICANN website, Göran Marby gave a number of reasons why ICANN cannot carry out the request. The reasons given were: 
– ICANN is an independent technical organisation that manages the Internet's unique identifiers, the workings of the Internet are not politicised, and ICANN has no sanction-levying authority. Therefore, "ICANN has been built to ensure that the Internet works, not for its coordination role to be used to stop it from working". 
– The Internet is a decentralised system with no one actor being able to control it or shut it down, and as ICANN works to the Internet Assigned Numbers Authority (IANA) policies developed by a multi-stakeholder community, unilateral decision making won't work. 
– The globally agreed policies for country-code top-level domains (needing validating requests from authorised parties within the respective country/territory) don't allow ICANN to take unilateral action to disconnect the Russian domains. 
– The root server system comprises many geographically distributed nodes maintained by independent operators. 
– ICANN can't revoke specific SSL certificates for Russian domains because third-party operators produce the certificates. 
– Regardless of the source of information (in relation to preventing propaganda and disinformation), ICANN doesn't control Internet access or content. 
– ICANN maintains neutrality and acts in support of the global Internet.