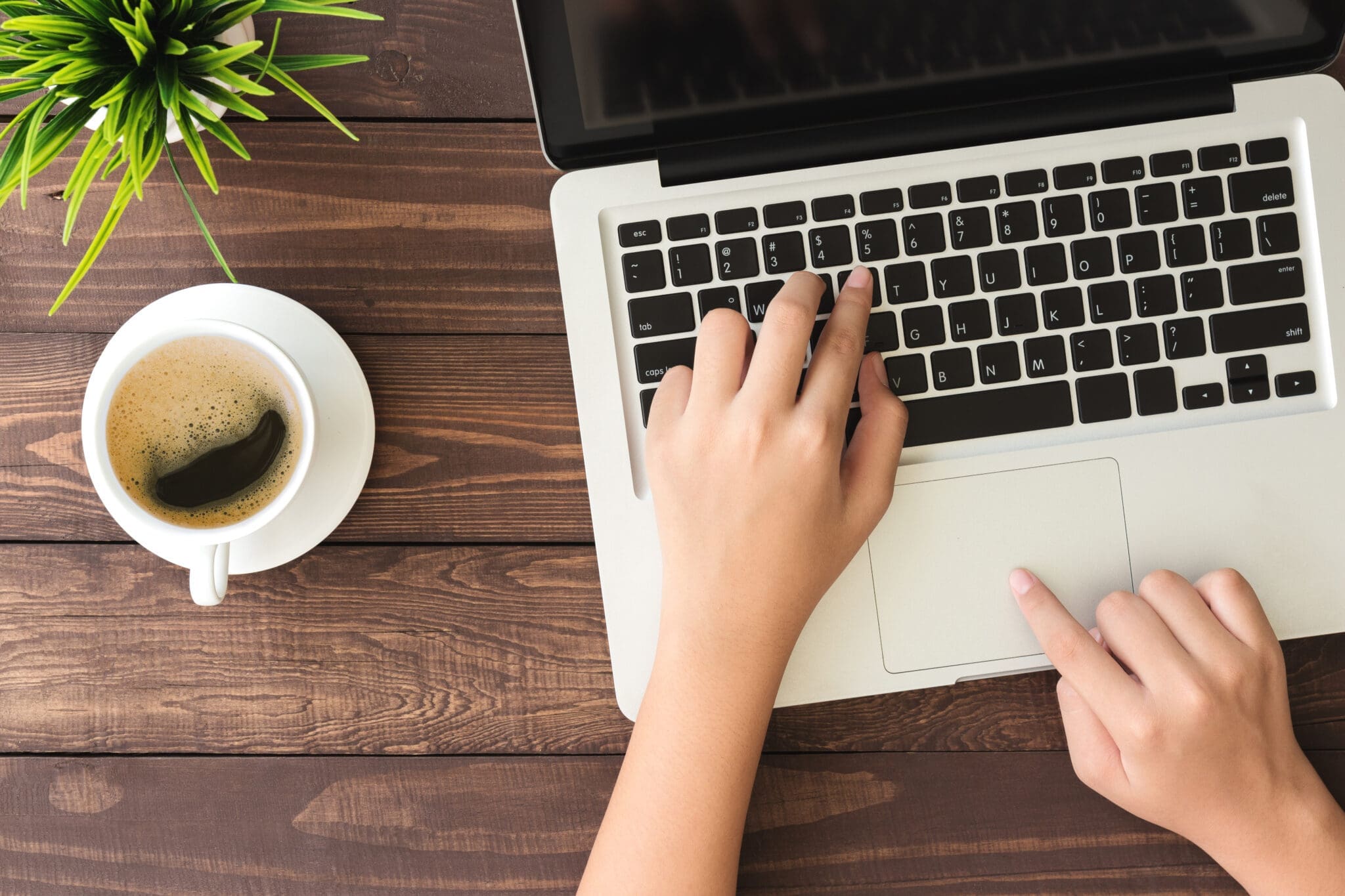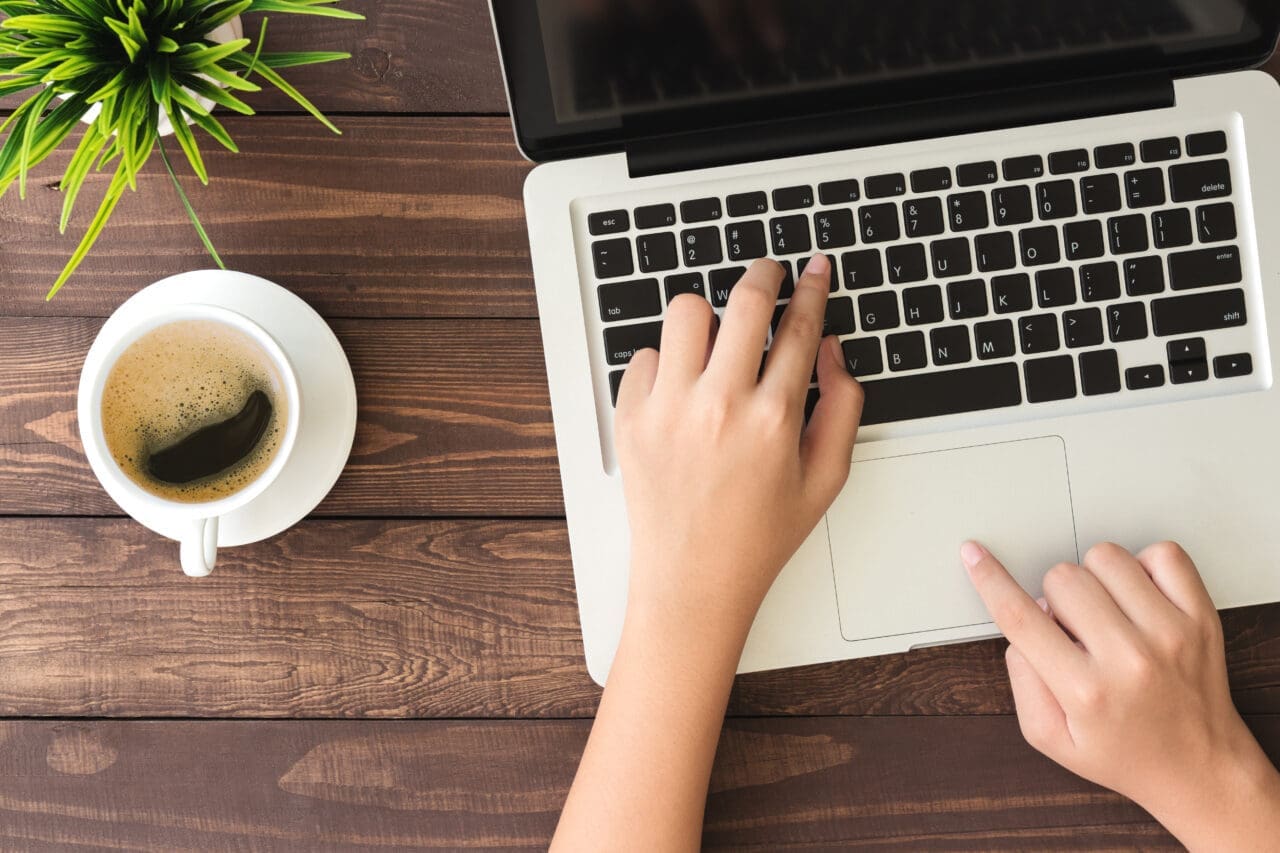 With Macs getting a huge boost in popularity over the pandemic and a new report showing Mac shipments growing almost twice as fast as the PC market as a whole in 2021, we look at why more businesses are embracing Macs and also what challenges Macs can bring. 
The Pandemic And Digital Transformation
Digital transformation in many businesses was dramatically accelerated by the need to work remotely, which has now become hybrid working. With this came a surge of device buying. It appeared to be the case that Apple products became more popular than ever among businesses and individuals. For example, Apple finished 2020 with its most profitable quarter ever, and Apple's sales of laptops and phones rose to a record-breaking £65bn in the first quarter of 2021 (revenue up 54 per cent in the same period of 2020). Although this was driven partly by the effects of staying at and working from home, plus a surge in demand in China, IDC reported that Macs reached a 23 per cent share in US enterprises, showing that businesses are now more likely to be choosing Macs. 
Other Drivers
That said, it should be noted that some of the other drivers for the growth in Mac sales last year included the launch of the Apple iPhone 12, the publicity about and the launch of the M1 Pro and M1 Max MacBook Pro models (October 2021), and surge in demand in China at the end of 2021. 
Old Perceptions and Growth
The business computer market has always been (and still is) dominated by PCs (almost half are PCs). Operating system figures confirm the gulf between PCs and macs, with OS shares for desktop and laptop computers showing Windows as the most used at 75 per cent, followed by Apple's macOS at 15 per cent. In the smartphone world, Android leads with 72 per cent market share, and Apple's iOS has 28 per cent. 
Older perceptions of the computer market depict Apple Macs as being more suited to (and more the domain of) those in the artistic and creative world, e.g. creative professionals, graphic designers, app developers, web developers, video editors, and audio engineers. This may be because of the more intuitive OS of macs, the aesthetic appeal of the hardware, and Apple's marketing.