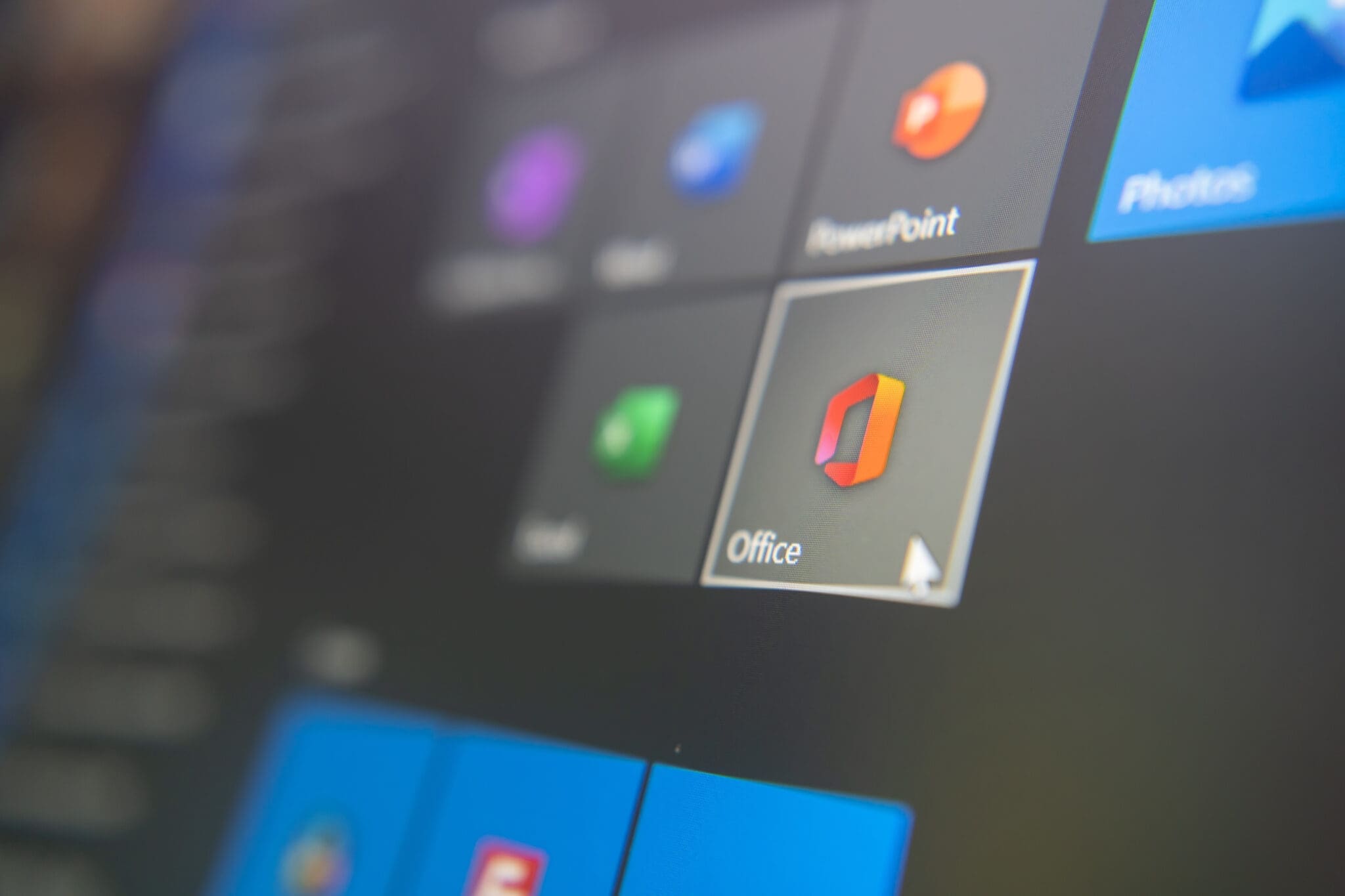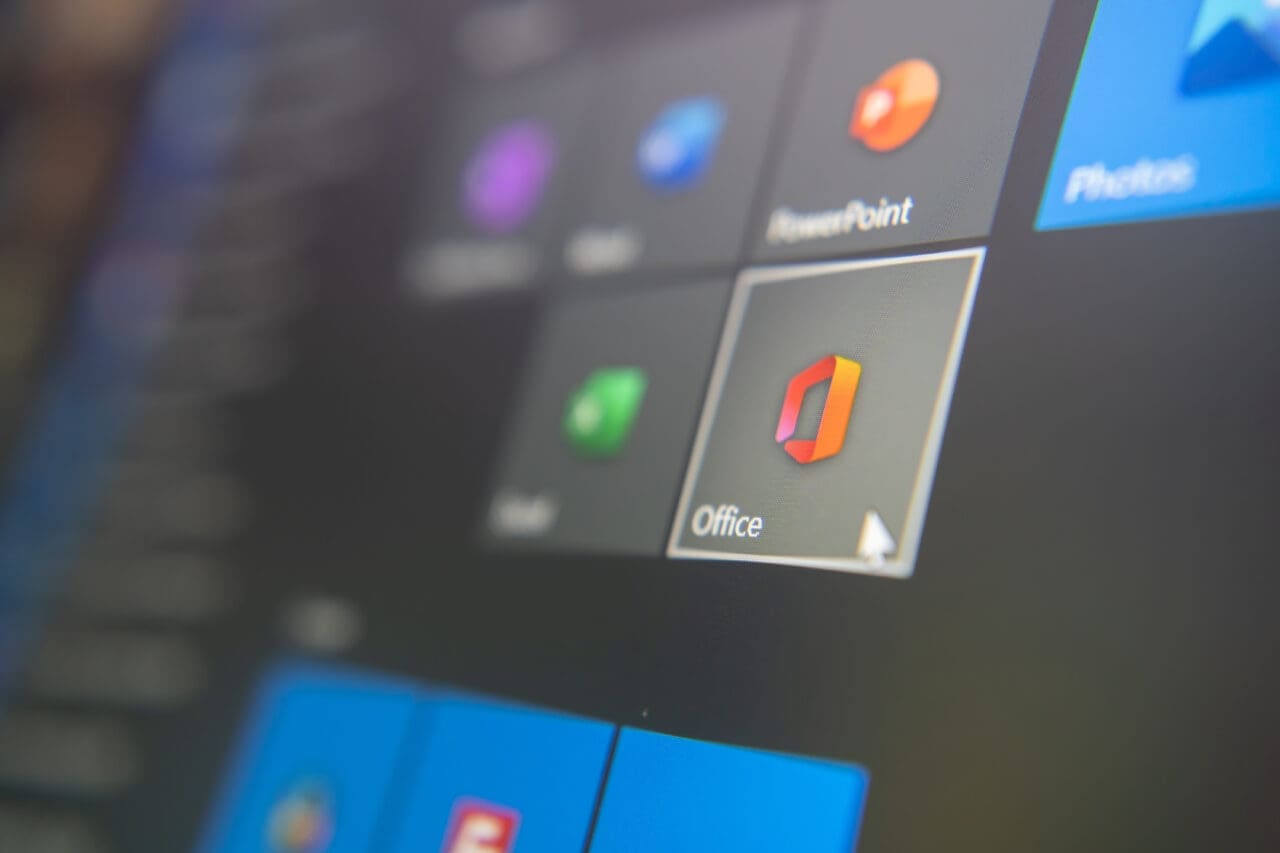 How to Save 20% on the Cost of Microsoft 365 (for business)
Microsoft has done it again, and business users are worried that this might not all be good.
Suppose you are a Microsoft Business and Enterprise user. In that case, you should expect a price increase for software licenses across the board – and Microsoft is raising licensing costs for their software to 25% for a total annual permit.
There's some good news for businesses and freelancers who rely on Microsoft. While you could expect to pay as much as 25% if you register your software later this year, there's still a small gap in which you can save on your Microsoft subscription if you do it in time.
Don't pay more for Microsoft and Office 365 software just yet!
See what our guide has to say about it first.
Here's how to save up to 20% on the cost of Microsoft 365 (for business).
Price increase for monthly plans at 20% more