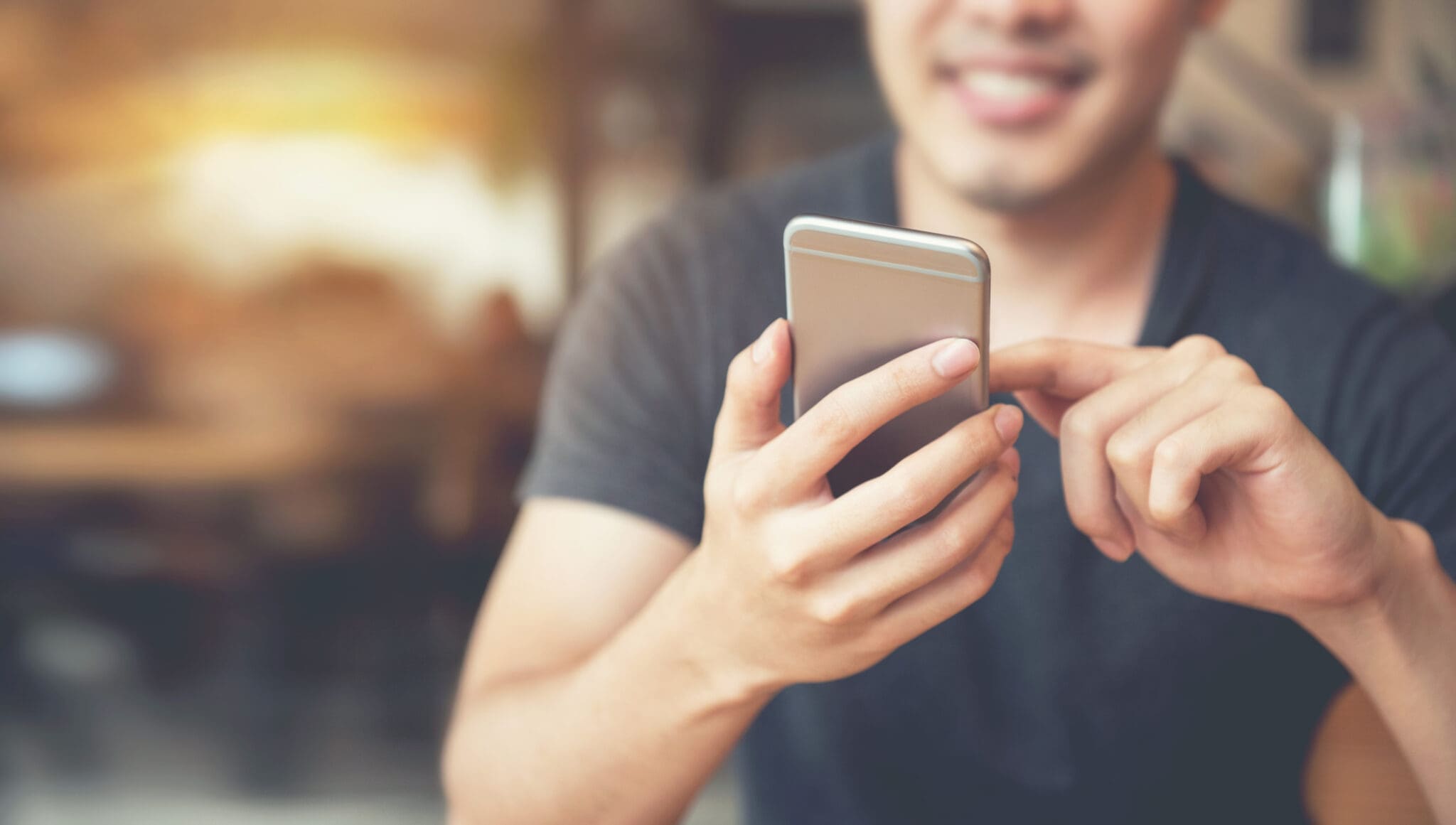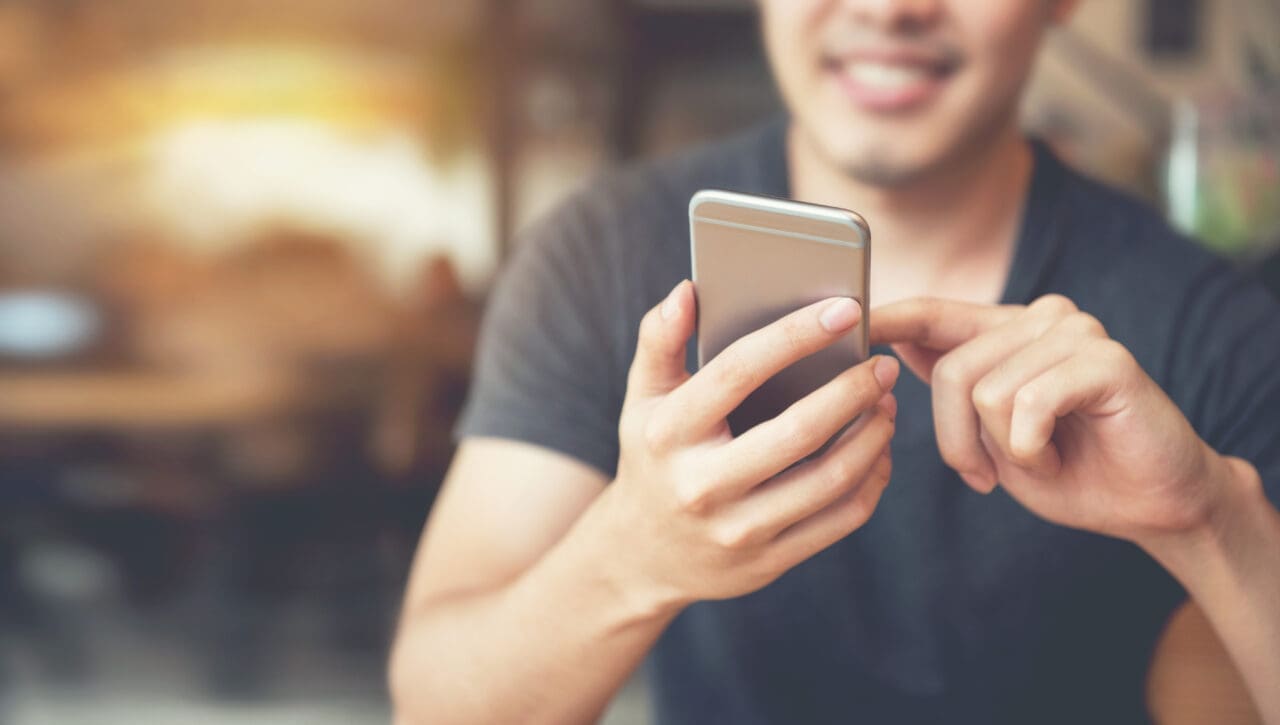 A recent 'Mobile Phone Trends' report has highlighted how the quality and reliability of mobile phone calls in the UK are improving. So, what's helping to bring about this change, and why is it so important now? 
The Figures
Some of the key figures highlighted in the report (by testing company RootMetrics) that show an improvement in mobile phone call quality include: 
– Only 1% of calls dropped during UK-wide testing in 2H 2021. RootMetrics hails this as an excellent result compared to its 2 per cent benchmark. 
– Dropped calls are rare, especially in major cities (well below 1 per cent). 
– Blocked call rates fell from over 4 per cent in 2017 to 1.7 per cent in 2021 
– Call setup times (the time it takes to establish a virtual circuit across a telecoms network) have improved from 4.9 seconds in 2017 to 2.2 seconds in 2021. 
Why The Improvements?
Some of the main reasons for the improvement in mobile phone calls in recent years include: 
– Most UK mobile phone calls (85 per cent) are now transmitted using the more reliable VoLTE. Launched by all four major UK mobile operators in 2015, VoLTE is a kind of VoIP that uses 4G LTE technology to transmit calls over the data network instead of using the older, less reliable circuit-switched connections. As well as clearer calls and fewer blocked and dropped calls, VoLTE enables the transition from Wi-Fi to 4G LTE during calls, plus the simultaneous usage of the internet while making a phone call. VoLTE also uses a Quality of Service (QoS) strategy to improve its calls. 
– The use of fibre networks for digital voice services rather than networks of physical lines produces higher-quality voice calls, lower volumes of scam calls, and lowering cost, complexity, and energy consumption. 
– The introduction of 4G and now 5G. 
– Wider, improved networks and a shift to small-cell networks (dense networks of small, high-capacity cells). 
– Improved analytics for mobile operators, helping to channel investment for the greatest value. 
– Software improvements for operators, e.g. software-defined networking (SDN) and network functions virtualisation (NFV). 
– Improvements to smartphones.