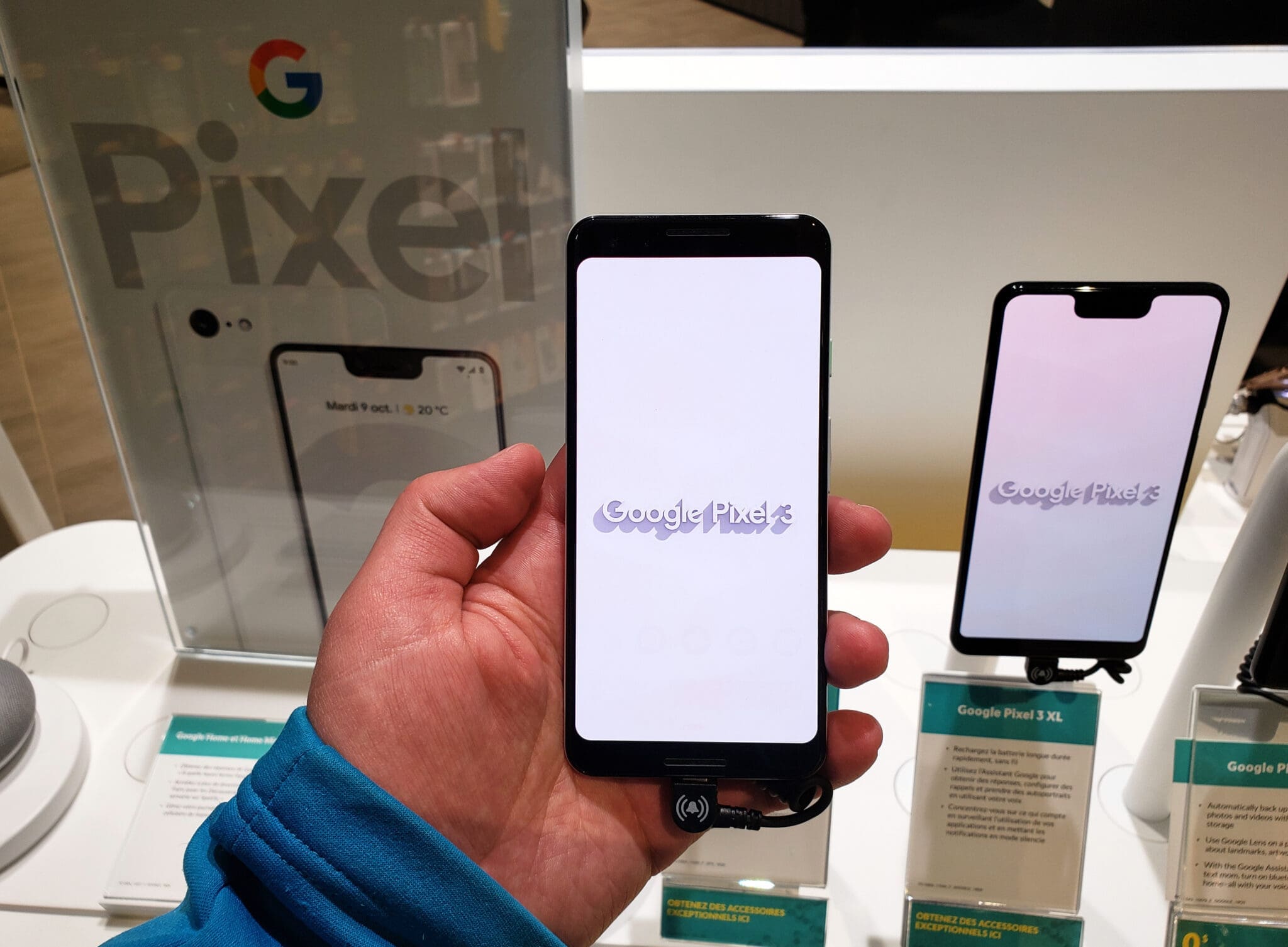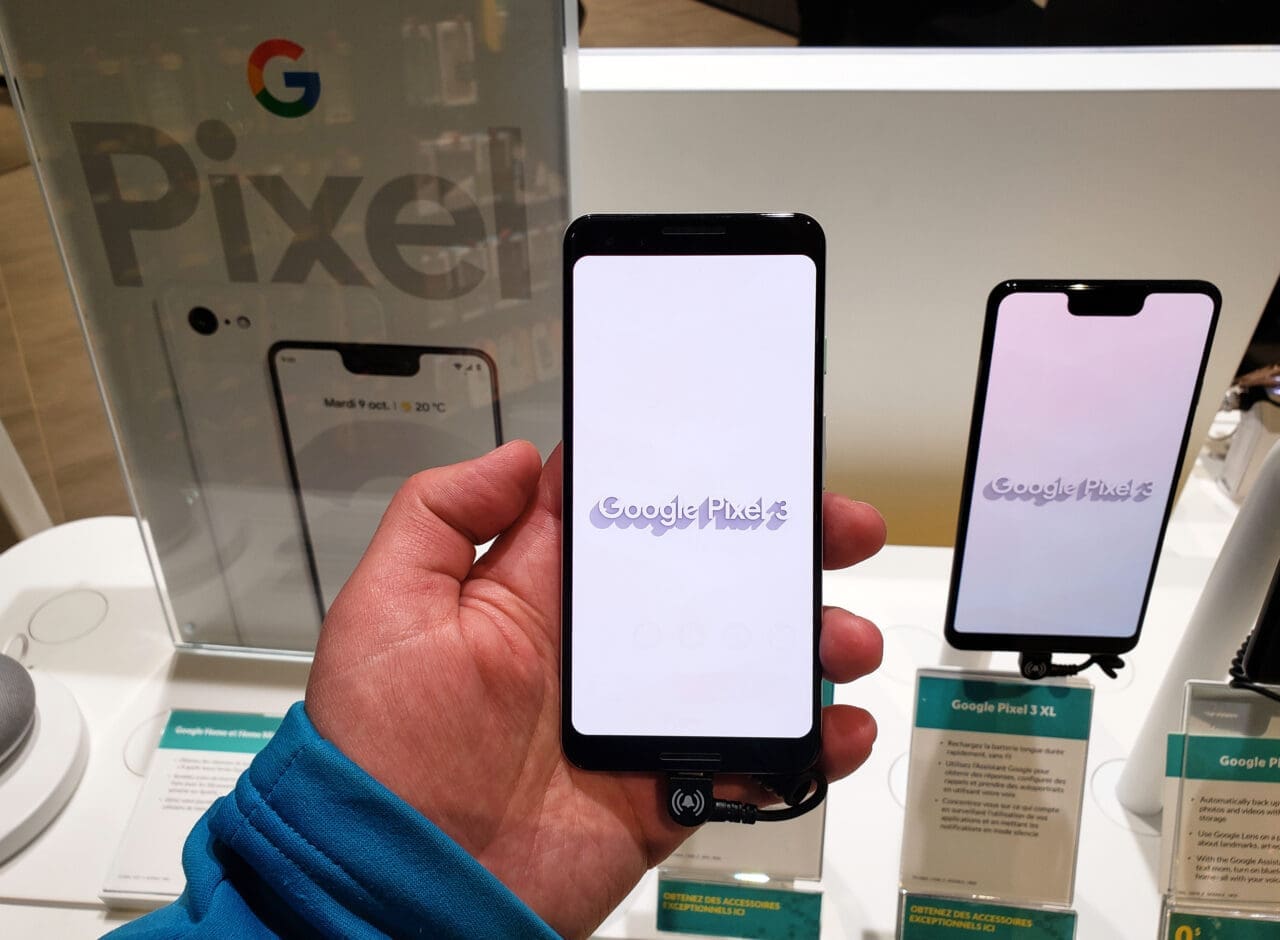 What's New With the Google Pixel 3 Release?
Google has unveiled the New Pixel 3 and Pixel 3 XL. These two new smartphones are the latest additions to the Android Smartphone collection and are expected to be the new flagship smartphone for the Android operating software. "The Pixel 3" (64 GB) will start at £739, and the "Pixel 3 XL" (64 GB) will start at £869. The option to double the capacity (128 GB) is available.  These devices are due to be available for pre-order on 11 October 2018.
What Features Does the New Google Pixel 3 Have?
Google has put a significant focus on both screen sizes and a powerful camera. The phone matches its rivals screen sizes with the standard pixel 3 having a 5.5in screen while the larger Pixel 3 XL has a screen size that is a larger screen of 6.3in. These are both larger than last year's models and have an edge to edge display like the latest iPhone and Samsung smartphones. This new phone has stuck to a single lens on the rear of the phone unlike apples iPhone XS and also Samsungs Galaxy S9. Which means that there is no telephoto lens within the phone, but they hope to eliminate the need for this by focusing on creating this longer distance through digital zoom alone. The glass also has the following new features;
Top Shot – a facility that automatically tries to identify the best image from a burst of photographs taken in quick succession.
Sunrise Mode is a feature that changes the colour of the screen to mimic dawn ahead of a morning wake-up alarm, once phone on an optional dock.
Titan is a new chip that secures biometric and other data, which Google says should make the devices harder to hack.