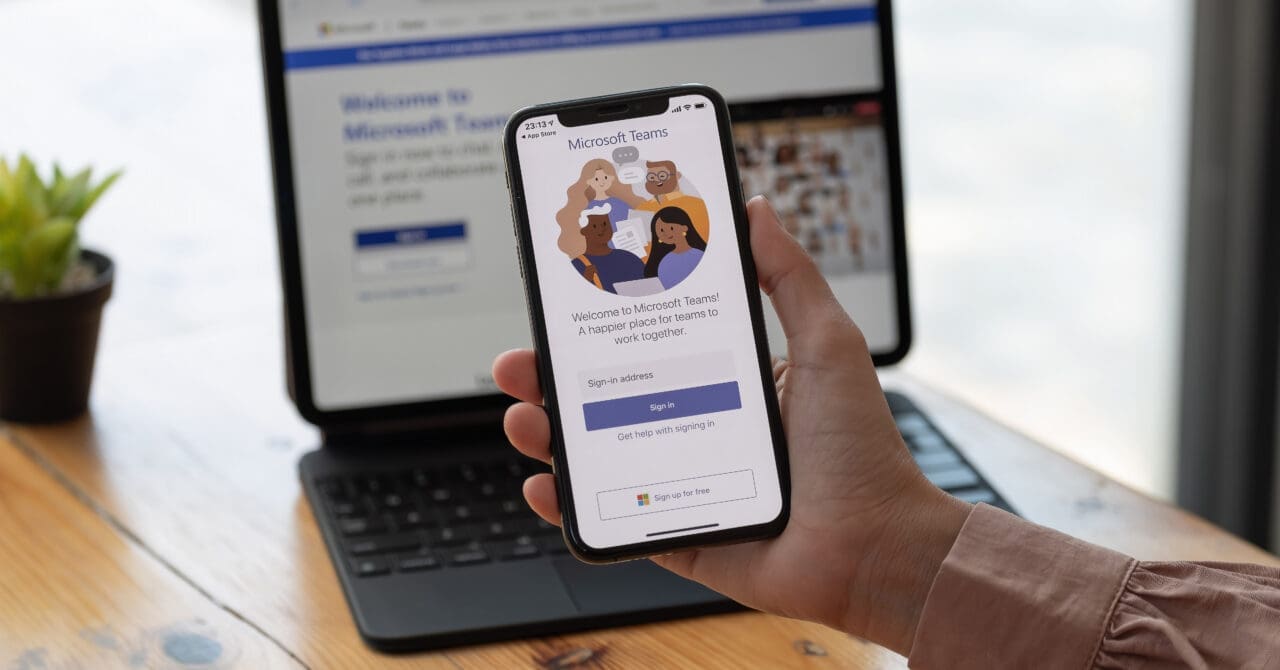 The most powerful Microsoft Teams feature you might not know about.
If you've been using Microsoft Teams for some time now, you'll know how powerful it is for online collaboration between you and your colleagues. Teams have many features, and one that you might not know about is the ability to make and receive telephone calls.
It's an additional bolt-on that can be enabled within the Office 365 environment – in this article. But, first, we will discuss some business benefits of using Microsoft Teams Phone.
Bring Your Device (BYOD)
Supplying staff with their phone is always a question that comes up. Many like to divide their work and personal life with two different phones. However, for others, it's a real hassle to carry around two devices which complicate things.
There is now a new way to manage your work calls – with Microsoft Teams Voice, whatever side of the fence you sit on. Install Teams on your personal device, and with the right security policies in place, you can make and receive work calls on a work number using your personal cell phone.
Teams Voice has been around for some time now, and we're seeing more and more organisations utilising the service as it can help reduce the costs of costly cell phones and, at the same time, give the workforce the flexibility to use their personal device for making and receiving work calls.