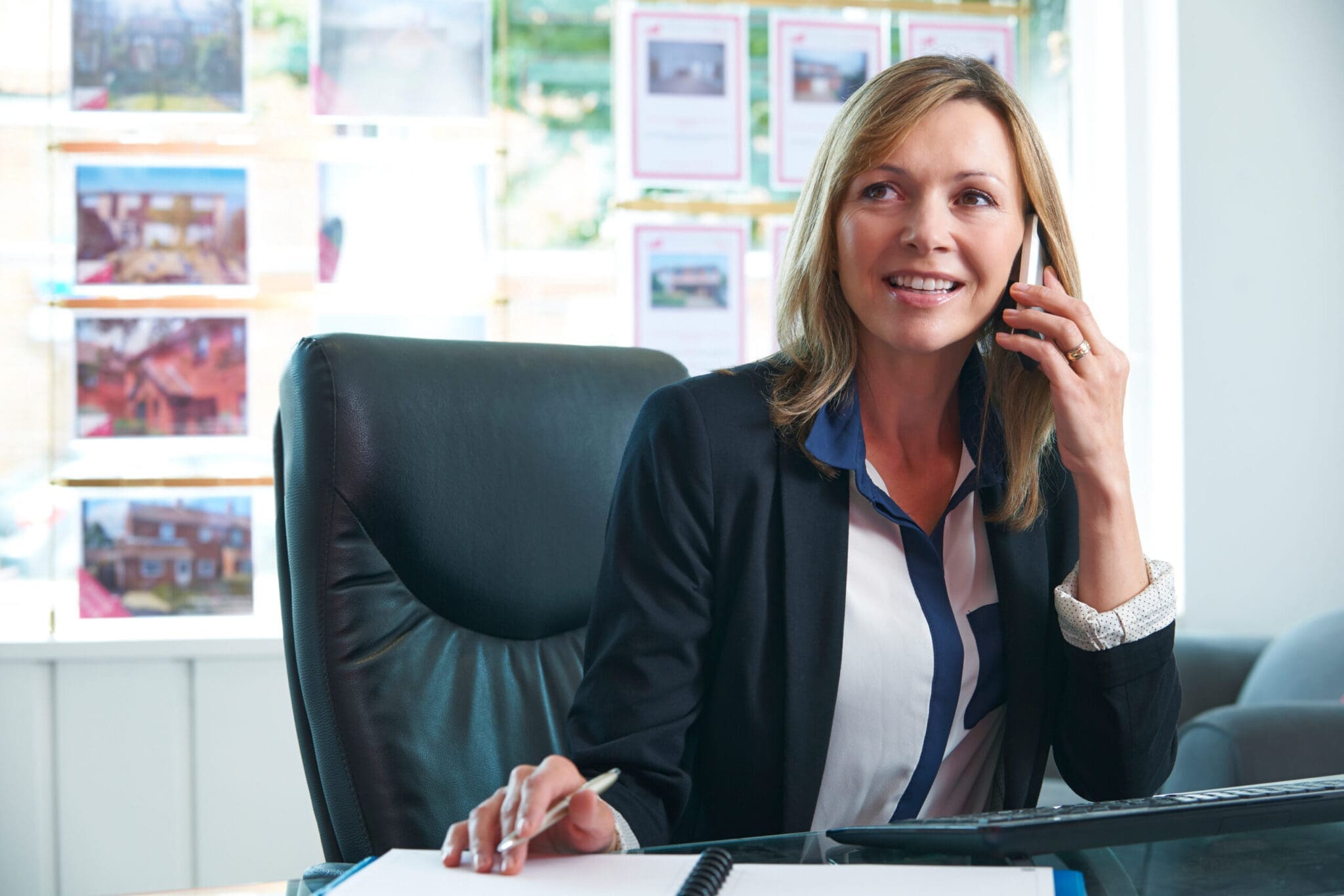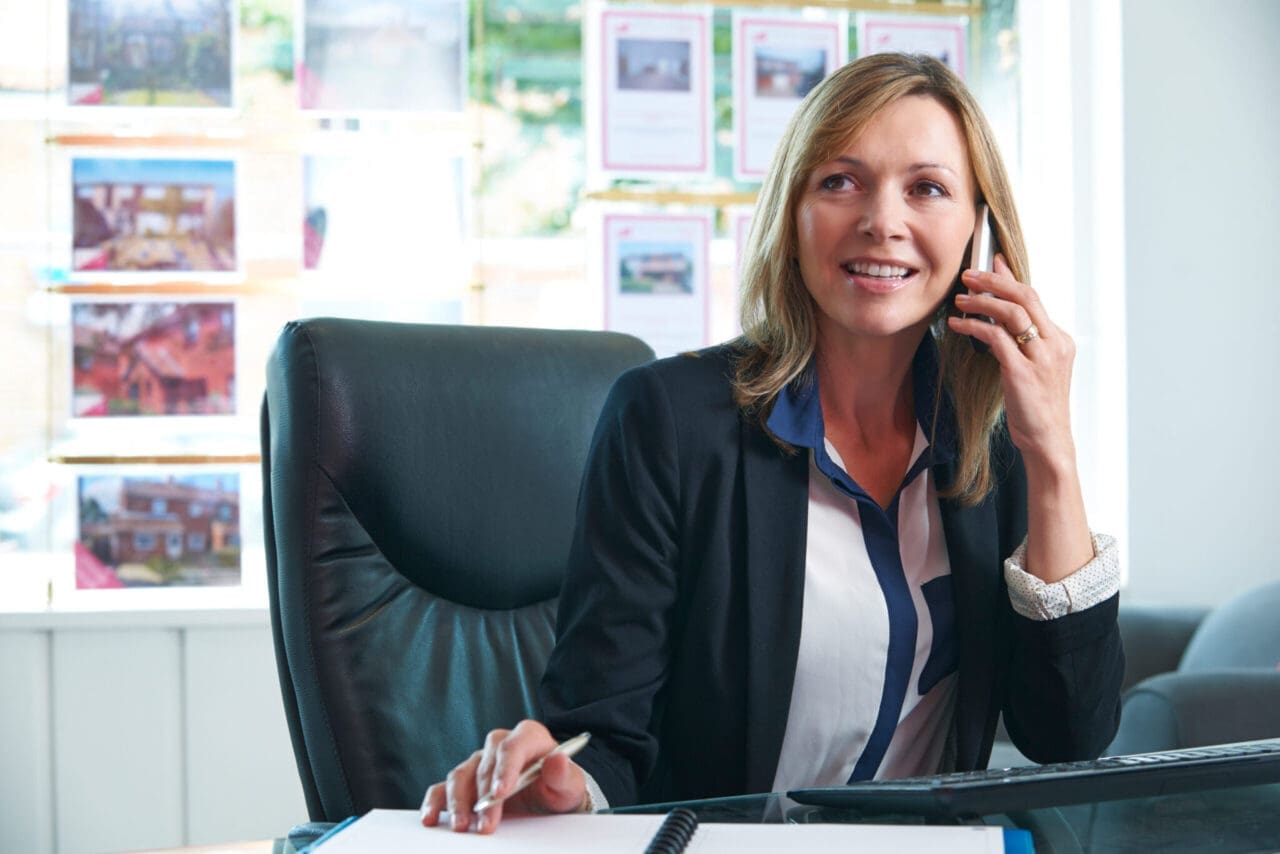 Estate agencies like yours already benefit from our proactive support and free health monitoring tool, ensuring their systems are always up. We would happily do the same for you but even if this is not something you need, we want to help you.
Here are our 5 top tips, specifically for the type of system you are likely to be running…
Cloud-Based System
How can you utilise one…
TIP 1
Most estate agent management systems are cloud-based now anyway. By using things like Office 365 for your files, email and PC management, it removes the dependency and ongoing cost of onsite servers.