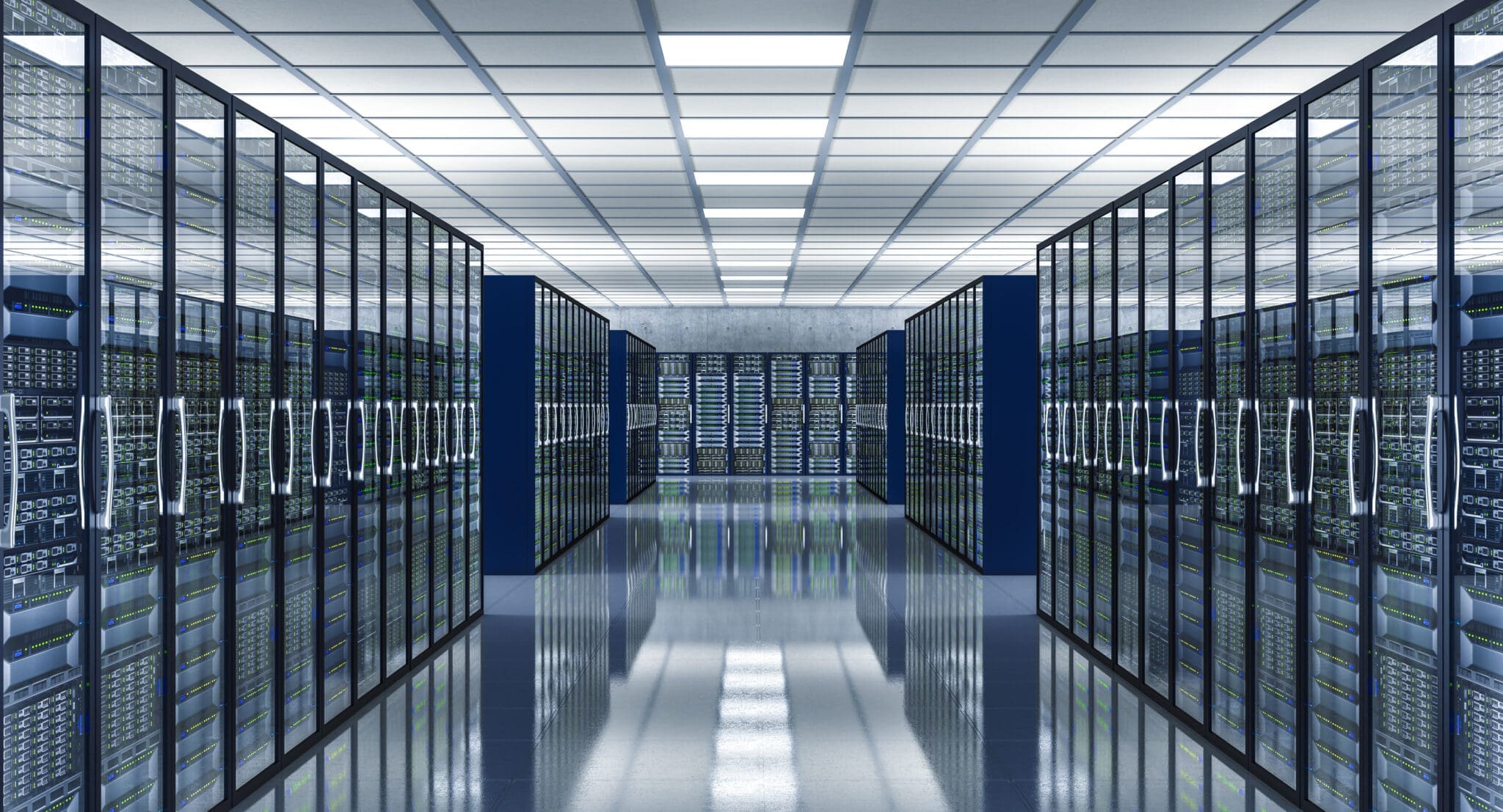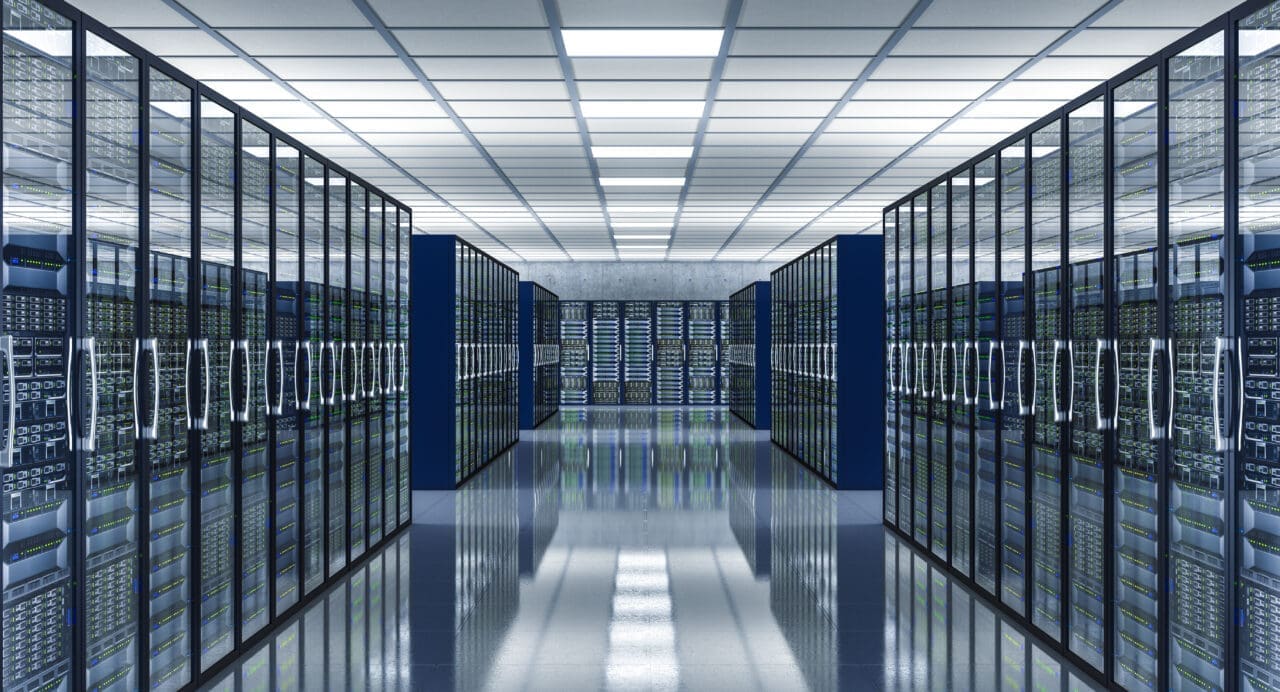 The world's first 'exascale' computer, called the 'Frontier' computing system (i.e. a supercomputer) from Oak Ridge National Laboratory in Tennessee, has smashed the exascale computing speed barrier. 
What Is The Exascale?
The exascale is a computing system threshold/level of computing performance of a quintillion calculations per second, i.e. a computer that's capable of at least one exaflop or a billion operations / mathematical calculations per second, i.e. 1018 or 1,000,000,000,000,000,000. Each mathematical calculation (of a number containing a decimal) is known as a 'floating point operation' or 'FLOP' for short. That's an awful lot of FLOPS! By contrast, in terms of how far we've come, the first electrical computer in the world was the Colossus vacuum tube computer, a 500,000 FLOPS supercomputer built in Britain during WWII.
To put things into perspective, to do what an exascale supercomputer can do in one second, you'd need every human on the planet to calculate 1 FLOP every second (for 24 hours a day) without a break for more than four years!
A computer that breaks the exascale barrier is around 50 times faster than the most powerful supercomputers used today. 
Scale
First announced in 2019 as a project by the US Department of Energy and Cray Inc., the Frontier supercomputer is housed in 74 separate cabinets, 9400 CPUs, or standard computer processors, 37,000 GPUs, and has 8,730,112 cores capable of parallel computing tasks. 
No.1 In The 'Top500'
Breaking the exascale barrier has put the Frontier system in the no.1 position at the top of the Top500, the international collaboration to rank the world's most powerful supercomputers. 
What is particularly impressive is that the Frontier supercomputer represents 25 per cent of the total performance of the whole list! 
To try and put the speed and power of the Frontier system in context, whereas the Frontier has 8,730,112 cores capable of parallel computing tasks, a typical laptop only has between five and nine. So although a typical laptop (currently at best) is capable of an impressive-sounding few 'teraflops' (a trillion operations per second), this is still millions of times less than the Frontier system.