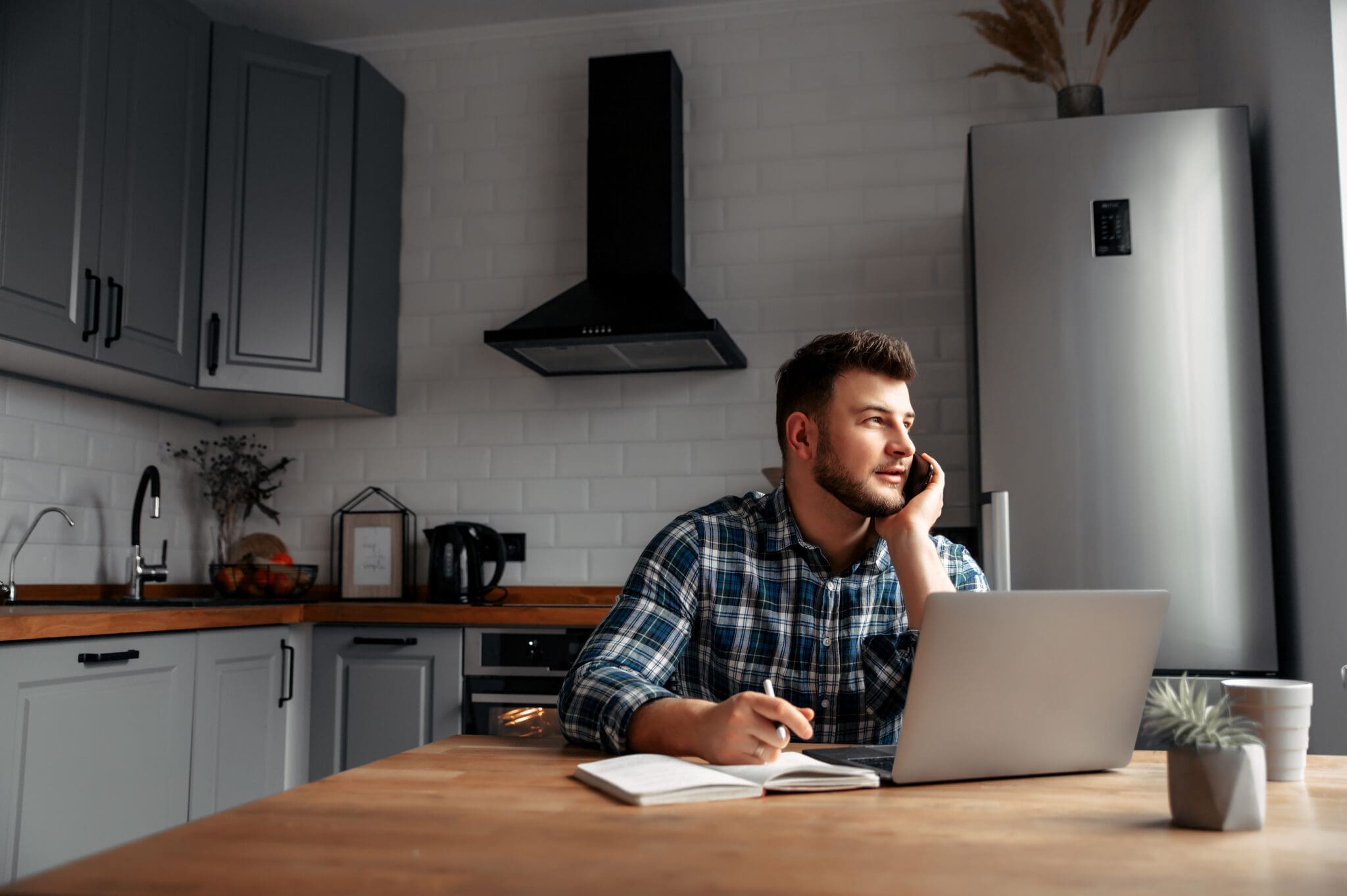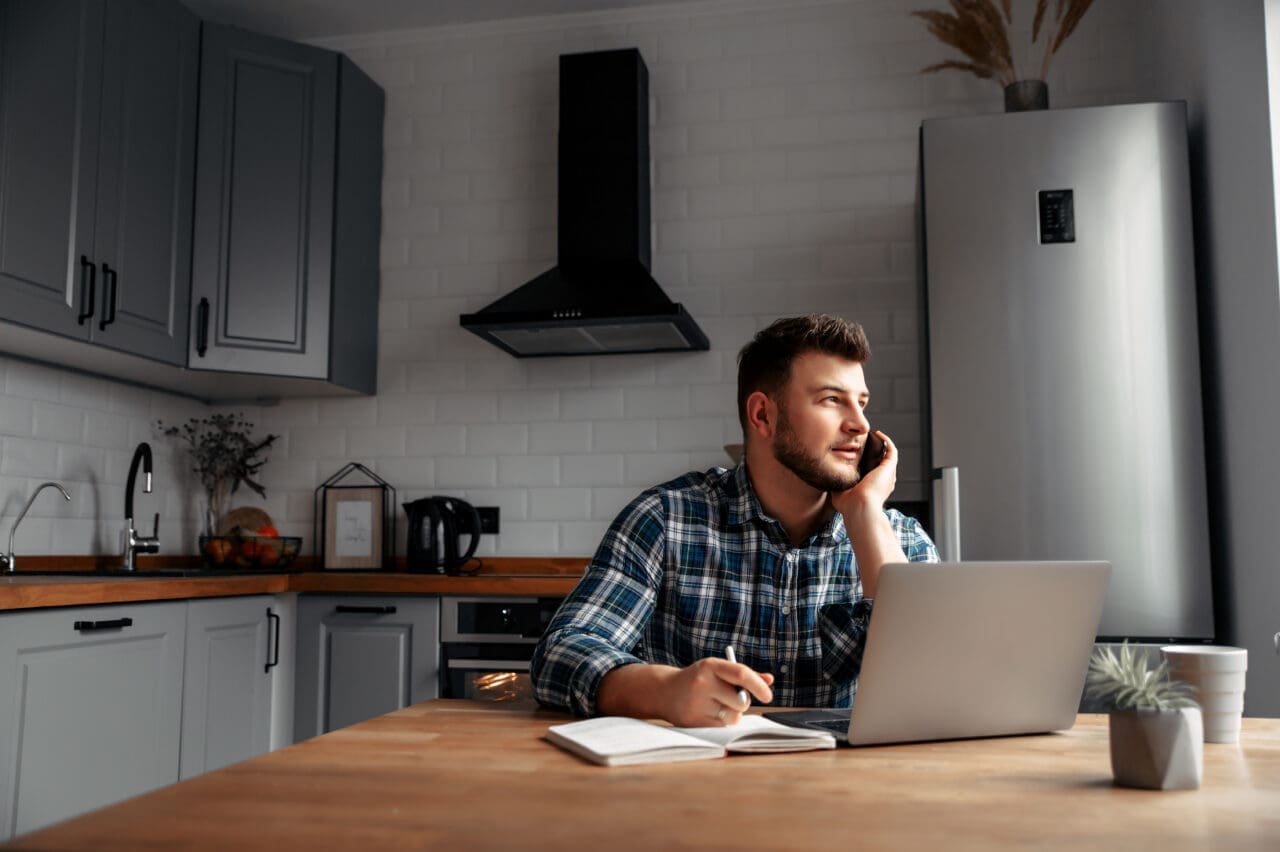 If you have ever experienced ransomware, you'll know how critical backups can be. Since most office workers are now in a home environment, an essential piece of the IT security stack might be missing from your business's technology infrastructure.
In this article, we will cover a quick fix that you can deploy to make sure your files are being backed up and outline a permanent fix.
Many small businesses have a backup solution based on the premise that most office workers are in the office.  An example might be a cloud backup that offers the ability to transfer the data offsite, so your data will have protection if anything should happen in the office. However, many of these systems rely on workers being in the office for the backup to take place.
I highly recommend you ask your current IT supplier if your desktop, documents, and files that you save locally to your laptop/computer are protected when working from home.