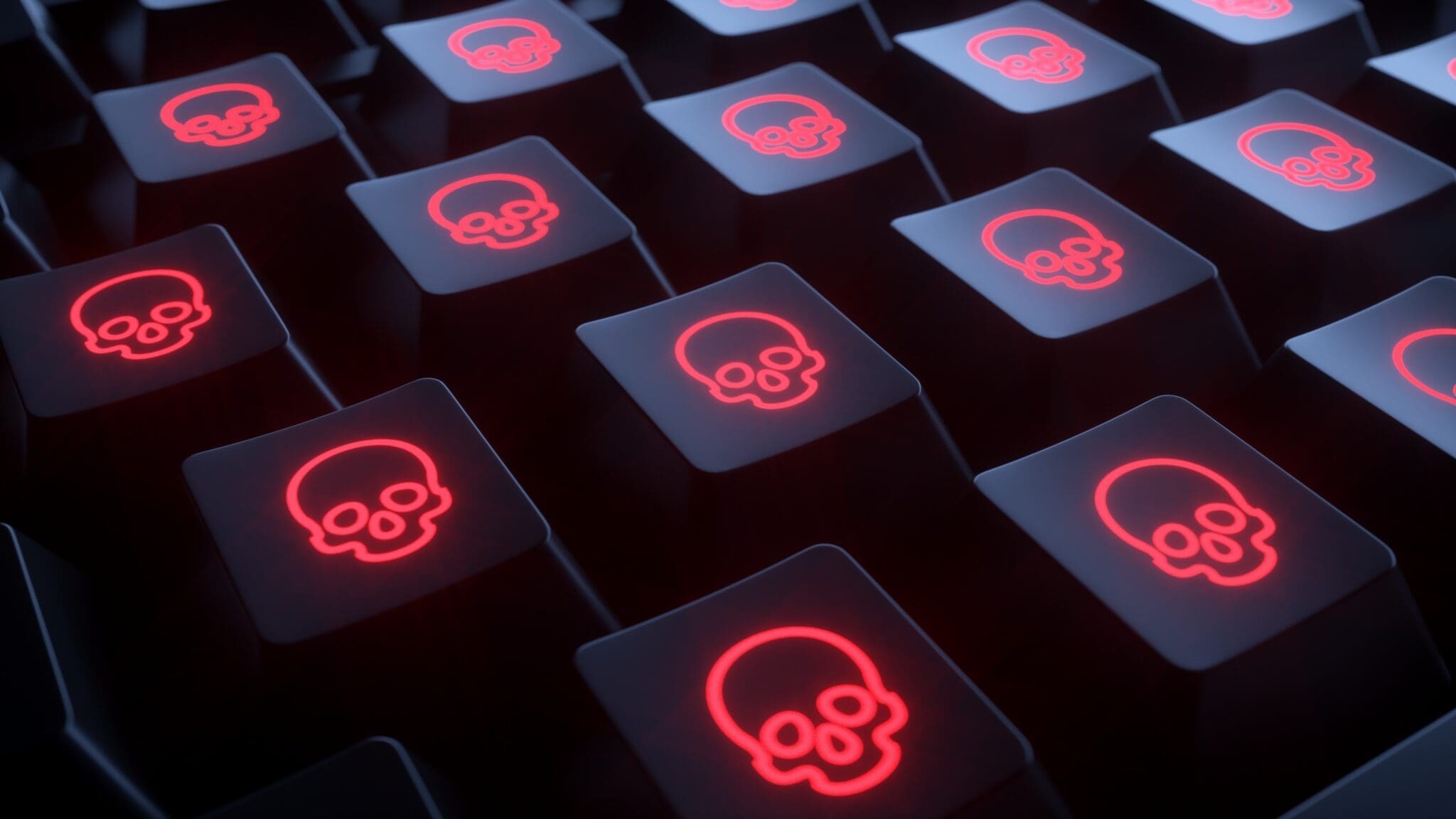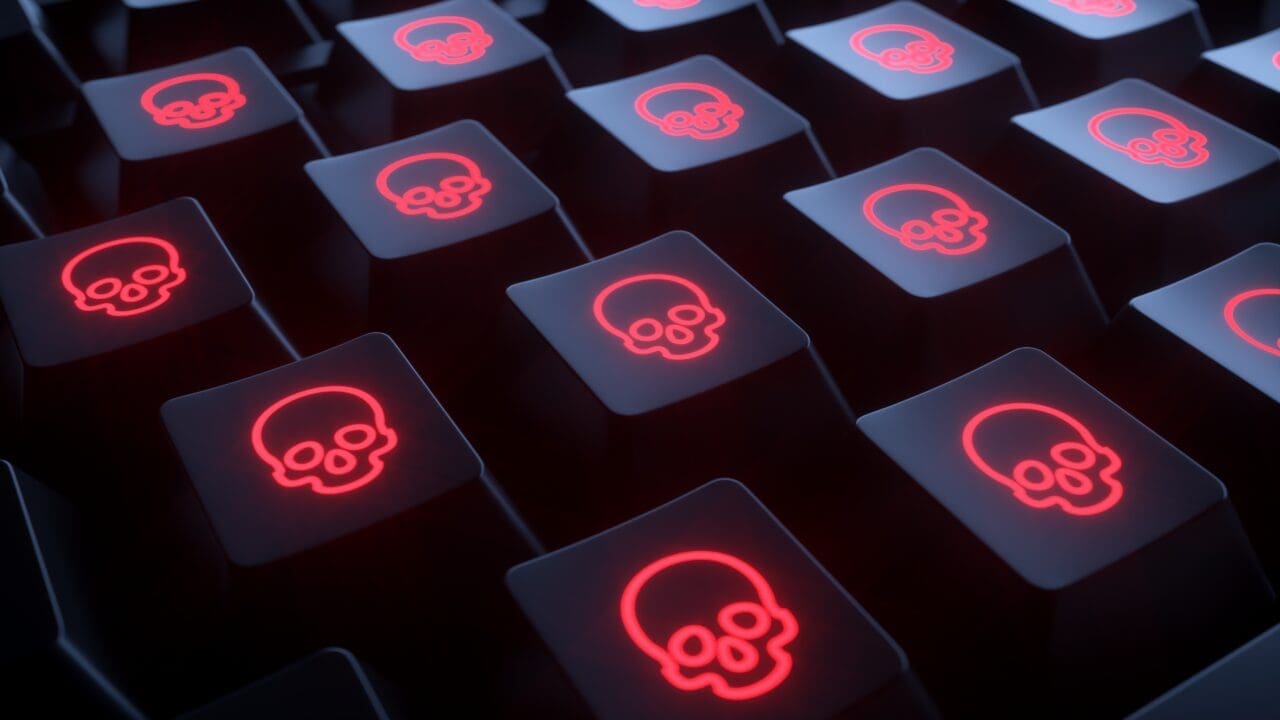 We are all aware of the dangers that viruses pose.  What you need to know if there is one classification of infection you should possibly fear above all others.  This type of contamination is Ransomware and ransomware on the rise.
What is Ransomware?
Ransom-ware is a type of virus that encrypts all of your files, so they need a unique password to access them.  They then hold you ransom for this password, hence the name.  The encryption processes these viruses use was initially designed to protect your files from unauthorised access.  They are super secure and unbreakable. Thus there is no way to gain access to these encrypted files without the password they hold.  The only other option is to restore a previous unencrypted version of the data from a backup.  It is therefore essential to make sure you have a reliable and resilient backup in place.  Even with a backup, it will be disruptive and costly to correct so you should consider using preventative measures like the listed ones below:
The fascinating backstory:
The first ransomware attacks on companies attacks we witnessed asked for £250,000 as the ransom.  For almost any small or medium business, this sizable ransom would never be an option even if they were willing to pay to get their data back.  Those behind the ransomware attacks soon realised this, and so reduced the amounts asked.  It is not more common to see ransom requests for around £3000.
In the early days, if you did pay the ransom, you would often receive fantastic customer service from the cybercriminals attacking your system.  They realised that for people to be willing to pay the payment, they would need to have a reputation of honouring their word. So, they had tech support available to help guide you through the whole process of unlocking the files.  They would also respond very quickly following successful payment.  All 'hacking' aside, it was an impressive service that I am sure improved their success rate.
These days though, you can buy the kit to release your ransomware attack for a few dollars on the dark web and so there are far more people behind these attacks than there ever has been.  Most are typical criminals that have little regard for honour and so the chances of actually receiving your password even if you do pay, is now highly unlikely.  We believe that by paying the ransom, you will be on a list of known people to pay and so makes you a bigger target for future attacks.  Let alone fund the bad guys, so you certainly don't want to rely on just paying any ransom as your solution to the problem.
Regardless of who is performing the attack, they all request payment in the digital cryptocurrency of Bitcoin which is an untraceable virtual currency that is difficult to purchase at short notice due to routine security checks.  So even if you did want to pay the ransom, you might not be able to get your hands on enough Bitcoins to fulfil the ransom request.
At the time of the first ransomware attack we witness, bitcoins were worth around £200 each.  They are now closer to £5,000 each and at their peak value almost hit £15,000.  If only we had the foresight to see this and purchased a few Bitcoins as an investment! Doh!