What is Best For Me, Teams or Zoom?
Click The Arrow For The Table Of Contents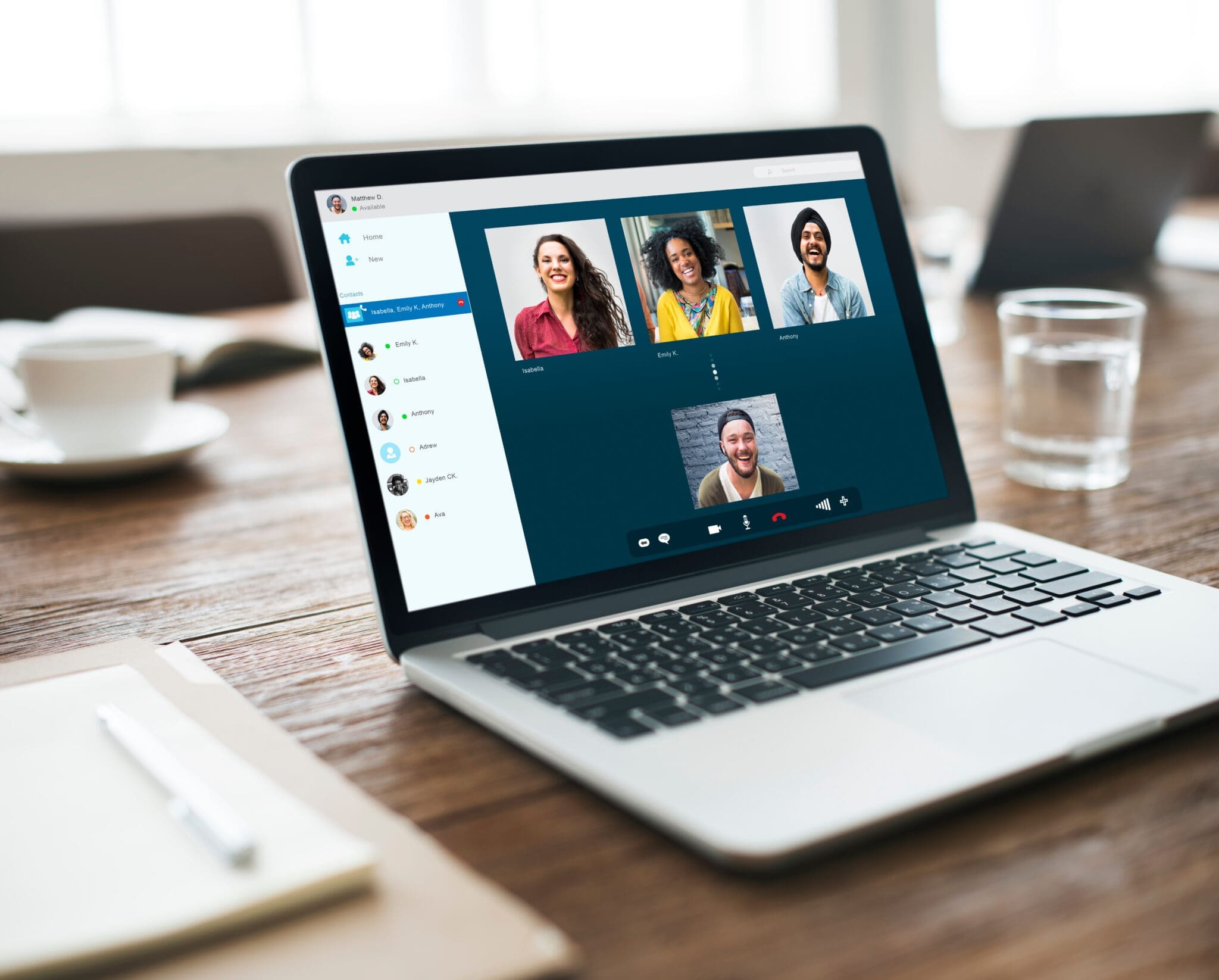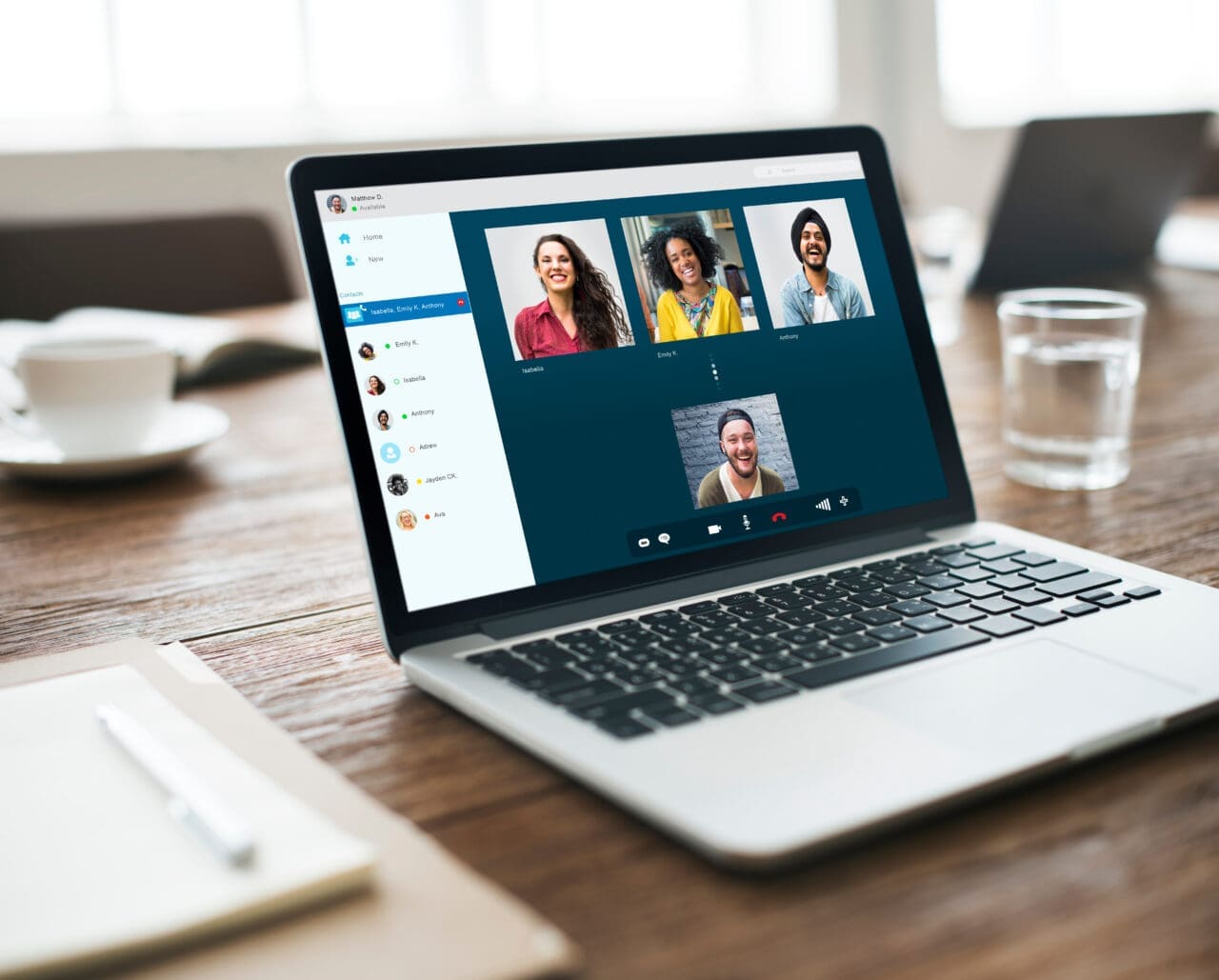 Microsoft has been playing catch-up with Zoom since the lockdown started. As a result, a massive influx to both platforms saw a focus of attention on the two popular software services.
Many times we're asked which we should use.
Which one is better, and why?
Well, these questions are not that straight forward. There are a number of reasons why you might choose one platform over another.
In this article, we investigate how to make a confident decision.
Teams
The best features of teams:
– Full integration with Office 365
– Full integration with Microsoft's VOIP service.
– Sharing and collaborating on office documents.
Teams are the choice for most businesses working on internal collaboration. However, zoom is more of a connector between 3rd parties and companies.
Microsoft is still playing catch-up with some of the webinar features. For example, zoom allows you to stream to Facebook and Youtube if you plan on running a virtual event.
From a marketing perspective, this is a great feature, and webinar reminders can drive engagement to registrants.
There's no doubt that Microsoft Teams wins supreme if you regularly work with standard office documents like excel and word, as there's full integration in the Teams chat and files tab allowing everyone in a Microsoft Team to collaborate on these documents in real-time while a video call is taking place.
We're only scratching the surface here of both software solutions. Many features stack up in advantage of both; however, Microsoft does have the upper hand as it integrates so heavily with other conventional Office 365 services.
Zoom
The best features of Zoom:
Without a doubt, the best features are:
– Multiple people on the screen (Teams has just implemented this)
– Virtual Backgrounds (Again, Teams has just implemented this)
– Ability to remind attendees of an up-and-coming webinar.
Many criticised Zoom for its lack of security on the platform. If you've ever heard the term "Zoom bombing", this was coined by online trouble makers appearing in private zoom meetings.
Zoom has now fixed many security concerns raised back in March with regular Zoom security updates.
So which one is best for you?
To conclude – if you are in business Microsoft Teams is probably your first choice. The complete integration with Office 365 wins hands down. However, if you want to reach more people and a wider audience, then Zoom would be our recommendation for virtual events or webinars.
Other Posts in this Category