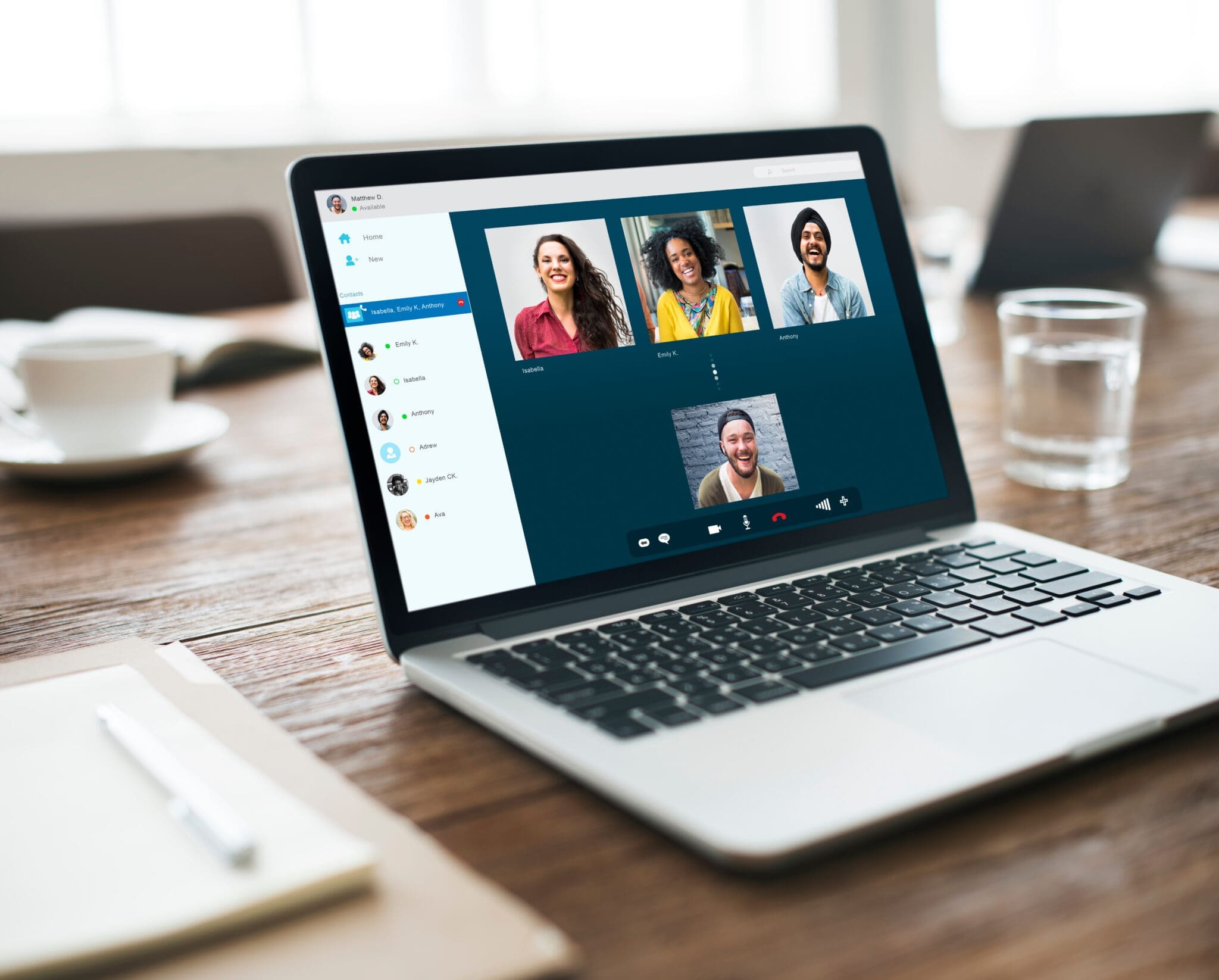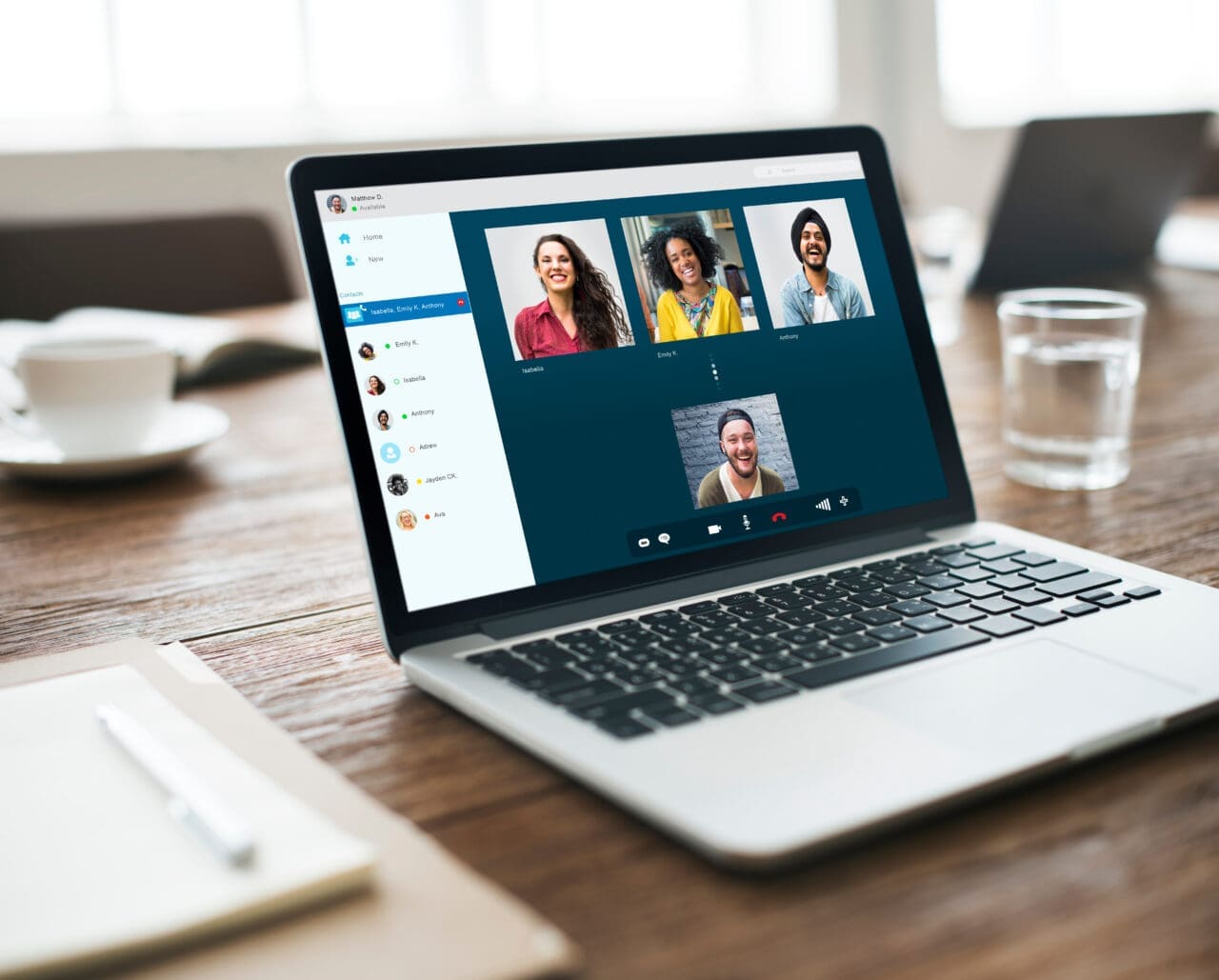 Microsoft has been playing catch-up with Zoom since the lockdown started. As a result, a massive influx to both platforms saw a focus of attention on the two popular software services.
Many times we're asked which we should use.
Which one is better, and why?
Well, these questions are not that straight forward. There are a number of reasons why you might choose one platform over another.
In this article, we investigate how to make a confident decision.