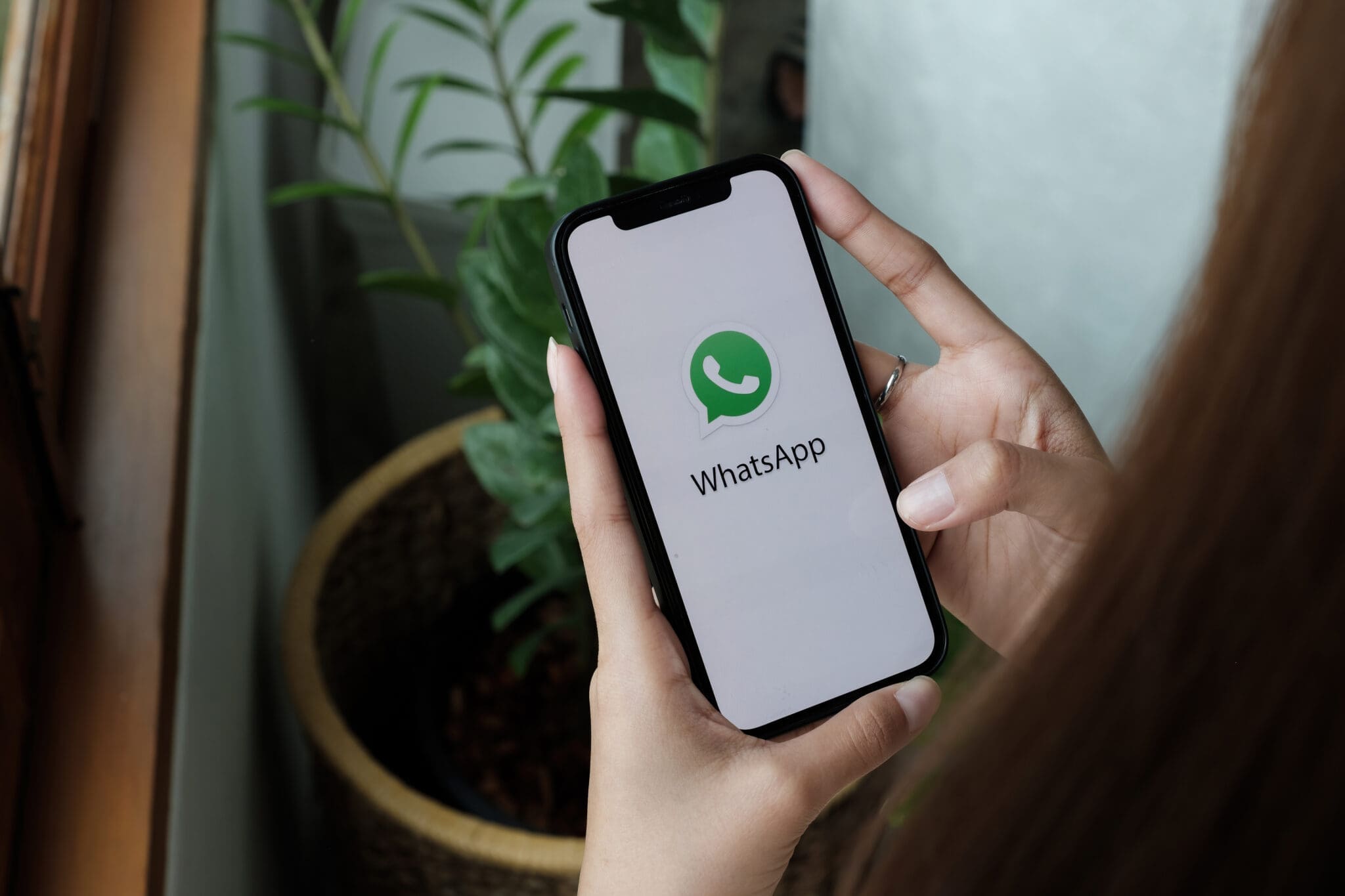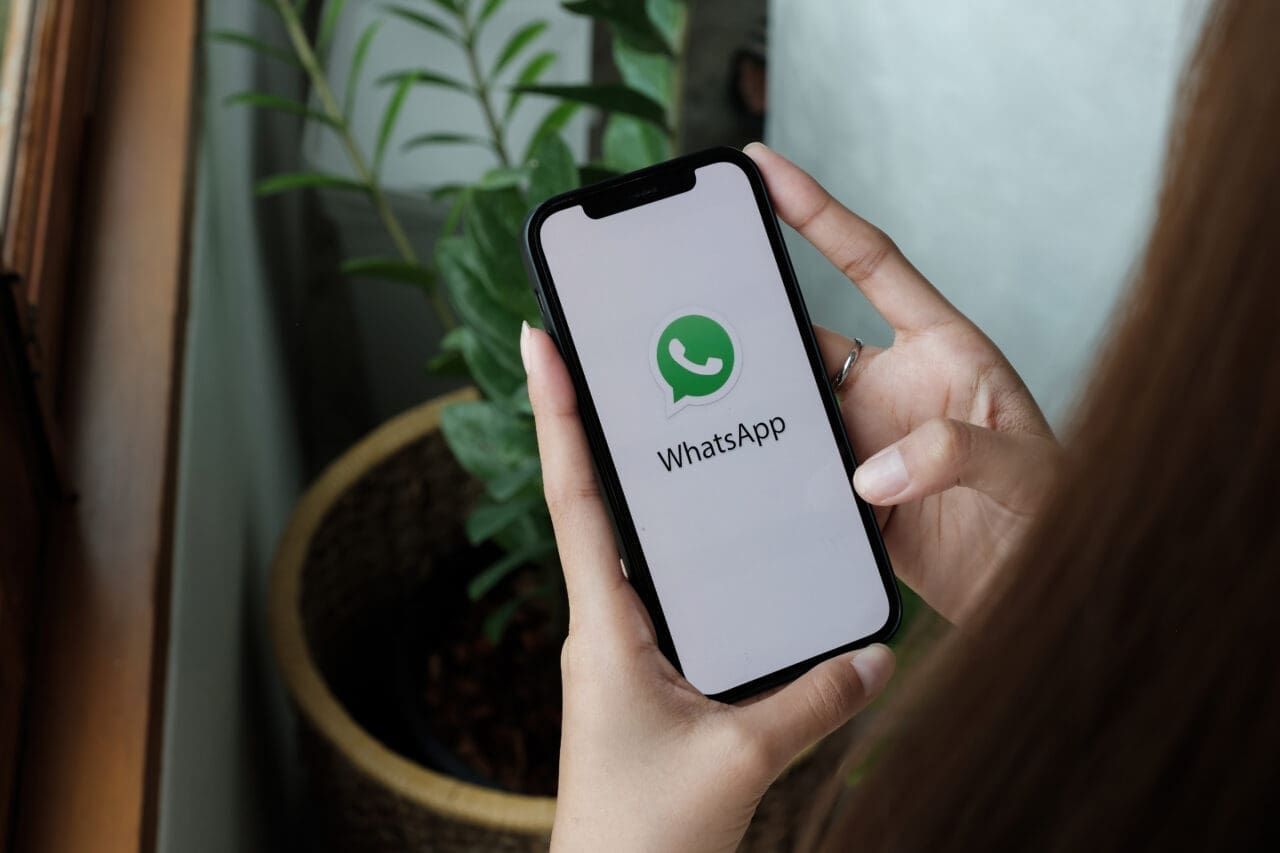 Following the launch of the new business-focused WhatsApp Cloud API, we look at where Facebook's (i.e. Meta) popular secure chat app is heading. 
Last week, Facebook's WhatsApp announced that it was opening WhatsApp to all businesses and developers with a new cloud-based API service. On the WhatsApp Business Platform, WhatsApp Cloud API offers companies secure cloud hosting services Meta provides. In addition, the new API (application programming interface) allows apps to communicate with each other. This will mean that businesses can, for example, build in a customised customer service chat feature to their website that uses a customised version of WhatsApp (constructed directly on top of WhatsApp), accessible via a dashboard, for the conversation. Previously, businesses had been set up on the non-cloud version, including Vodafone, BMW and KLM. 
Easier, Faster, and Cheaper For Businesses
As well as making it much easier for businesses to set up a customised customer chat service using the trusted WhatsApp platform, Meta says that WhatsApp Cloud API will increase the speed at which businesses users can respond to their customers and will eliminate costly server expenses for its partners, giving instant access to new features. In addition, Meta says that WhatsApp Cloud API will mean that businesses wanting to work with one of its 100+ partners or access the service directly will be able to cut down the start-up time from months to minutes by using this new service. 
Free Hosting, Pay Per Message
Although the hosting service is free, businesses will be charged on a per-message basis, thereby allowing Meta to monetise WhatsApp for business users.