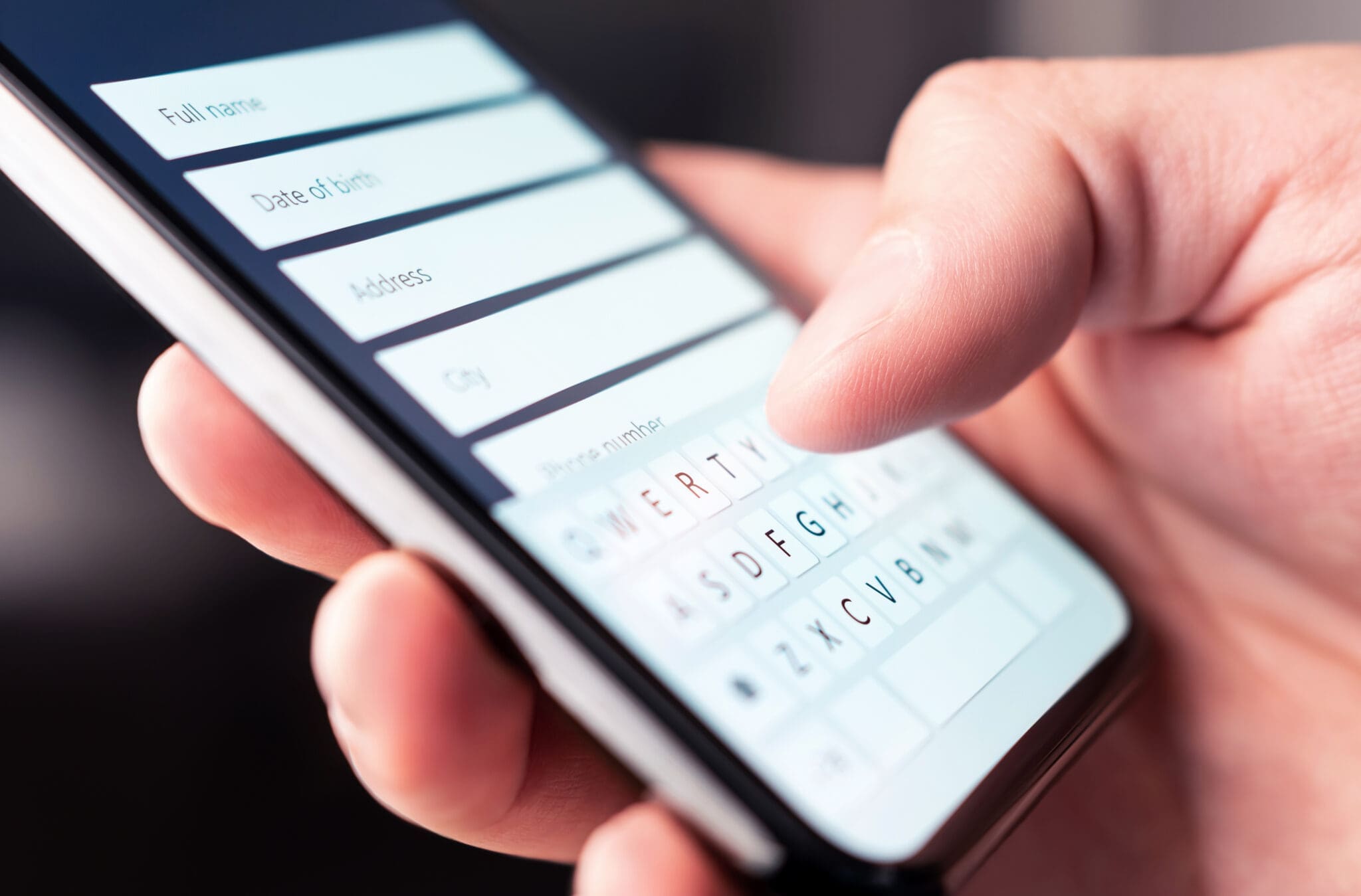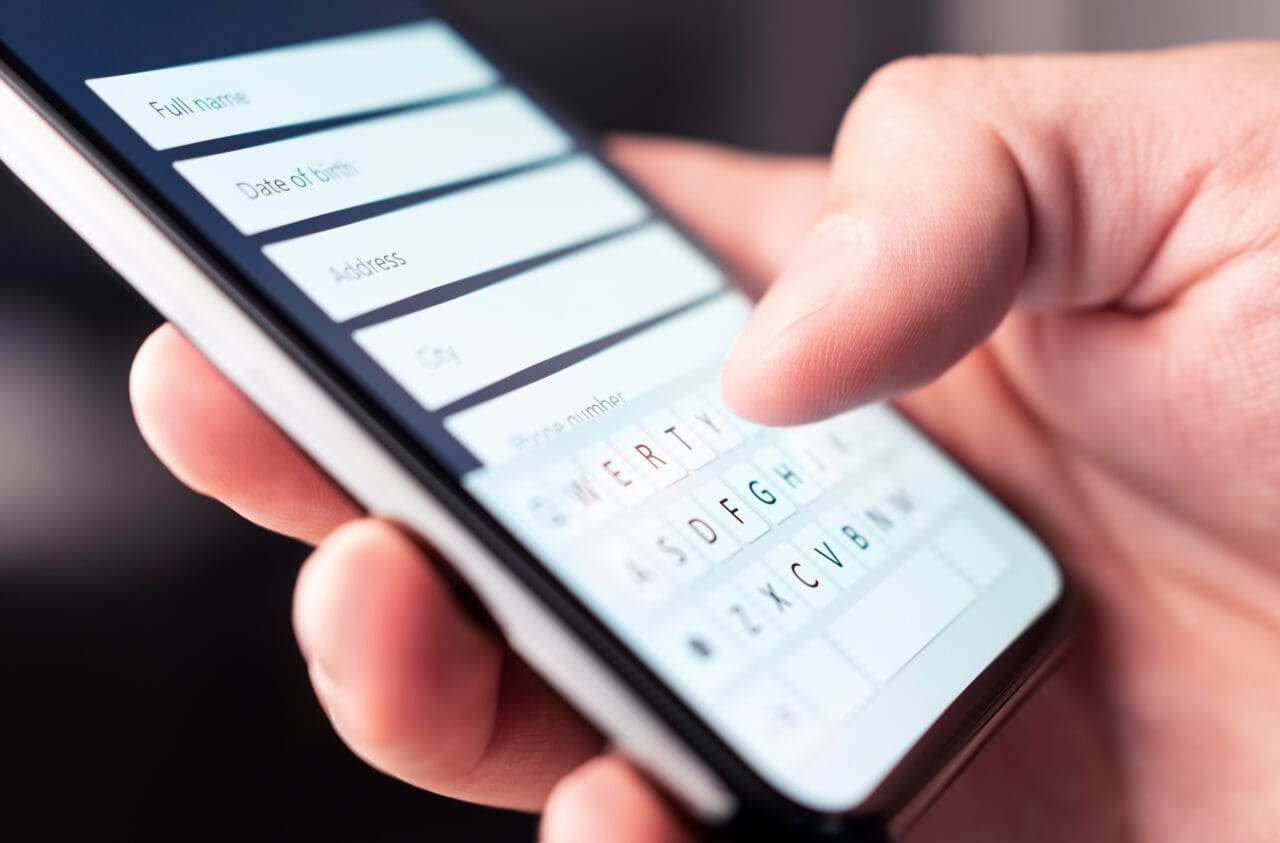 In this insight, we briefly look at Calendy contrasted against Microsoft Bookings. It highlighted some of the pros and cons of each. 
Calendy
Founded in 2013, Calendy is a SaaS meeting and event scheduling app for websites, Chrome extension or mobile app, with 100+ partner integrations and 10 million users worldwide. Users can send their availability with a Calendly link so the invitees can book a time that suits them. In addition, Calendly will round robin the meeting by availability or priority automatically.  
Users can choose event types that suit their individual or multi-person scheduling needs. For example, meetings or events can be scheduled one-on-one, for a group (e.g. training sessions or webinars), collectively by scheduling across a team's calendars for events the organiser co-hosts with others, or round-robin balancing hosting responsibilities for the team automatically. 
Microsoft Bookings
Microsoft Bookings is the meetings and appointments scheduling tool integrated with the Microsoft 365 or Office 365 calendar. With Microsoft Bookings in Teams, users can track, manage, and organise the team's appointments and calendars all in one place. Also, users can create a booking calendar and add team members to it, build new appointment types, and create and manage in-person and virtual visits for staff and attendees.