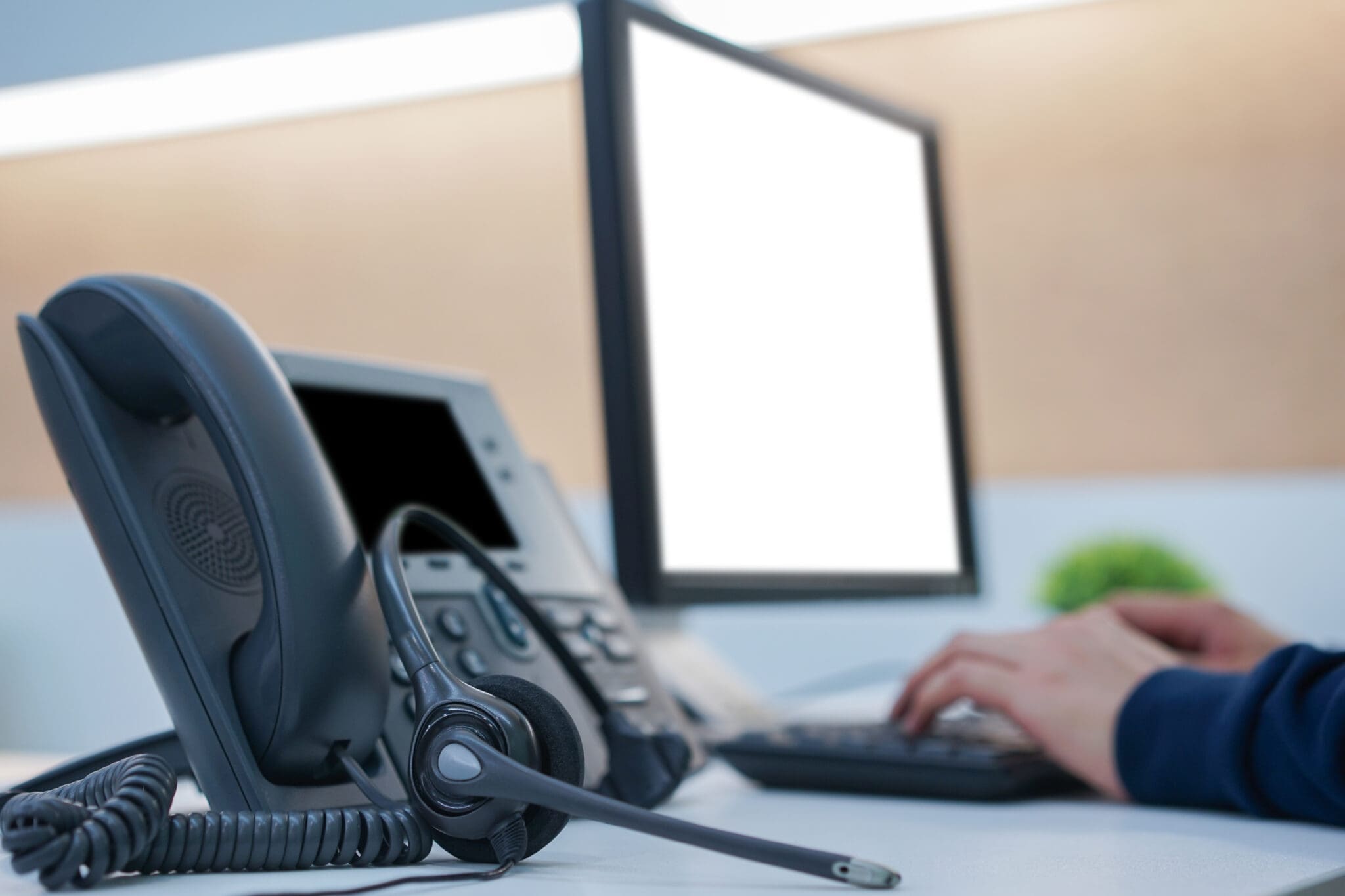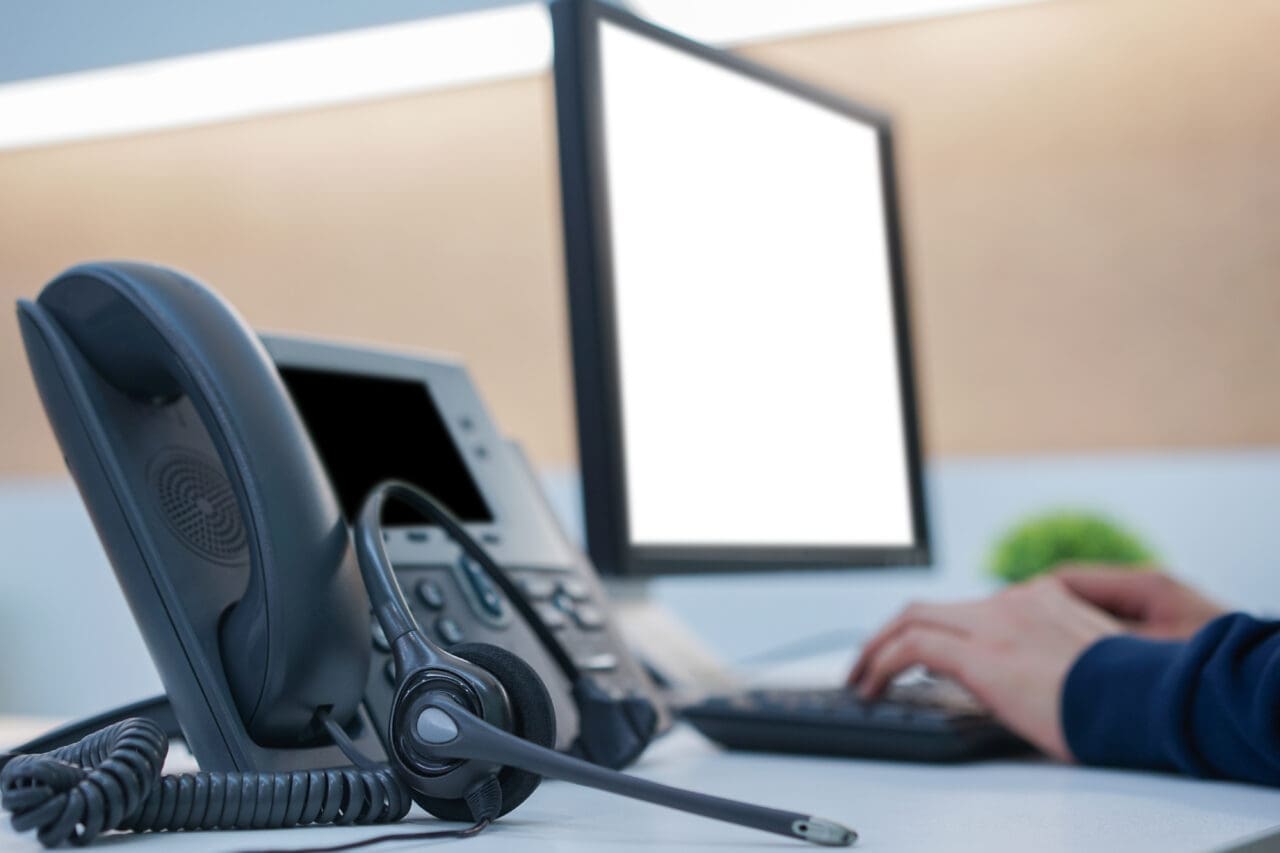 How We Helped A Business Significantly Cut Their Business Telephone Costs Even Though They Were Still In Contract. A telephone legal helpline business was still in contract and so would naturally seem a terrible candidate for targeting with a move to a VoIP telephone system.  However, scratching underneath the surface, it soon becomes clear that they could not only save a vast amount of money but could become much stronger in the process.  Which is how the unlikely system replacement became the no-brainer!
The Summary
The net result of making this change for the customer is as follows:
Significantly cheaper monthly cost. 
The Customer has a simple and more straightforward system to use. 
Able to grow with the business indefinitely. 
Not only able to facilitate remote workers but specifically designed for such setups.
Greater resilience, they are no longer bound to a physical 'box' in their office for their telephone system.  Any internet connection will enable them to make and receive calls.
Stronger business continuity plan, they now can now work from anywhere means not only can their IT systems be resilient to issues at their office, but their phones now can too!
Ability to be able to react quicker, the use of mobile phone apps, a modern-day customisable system, cloud-based hosting and a proactive telecoms provider means they are now able to respond to business growth or a disaster situation that much quicker!