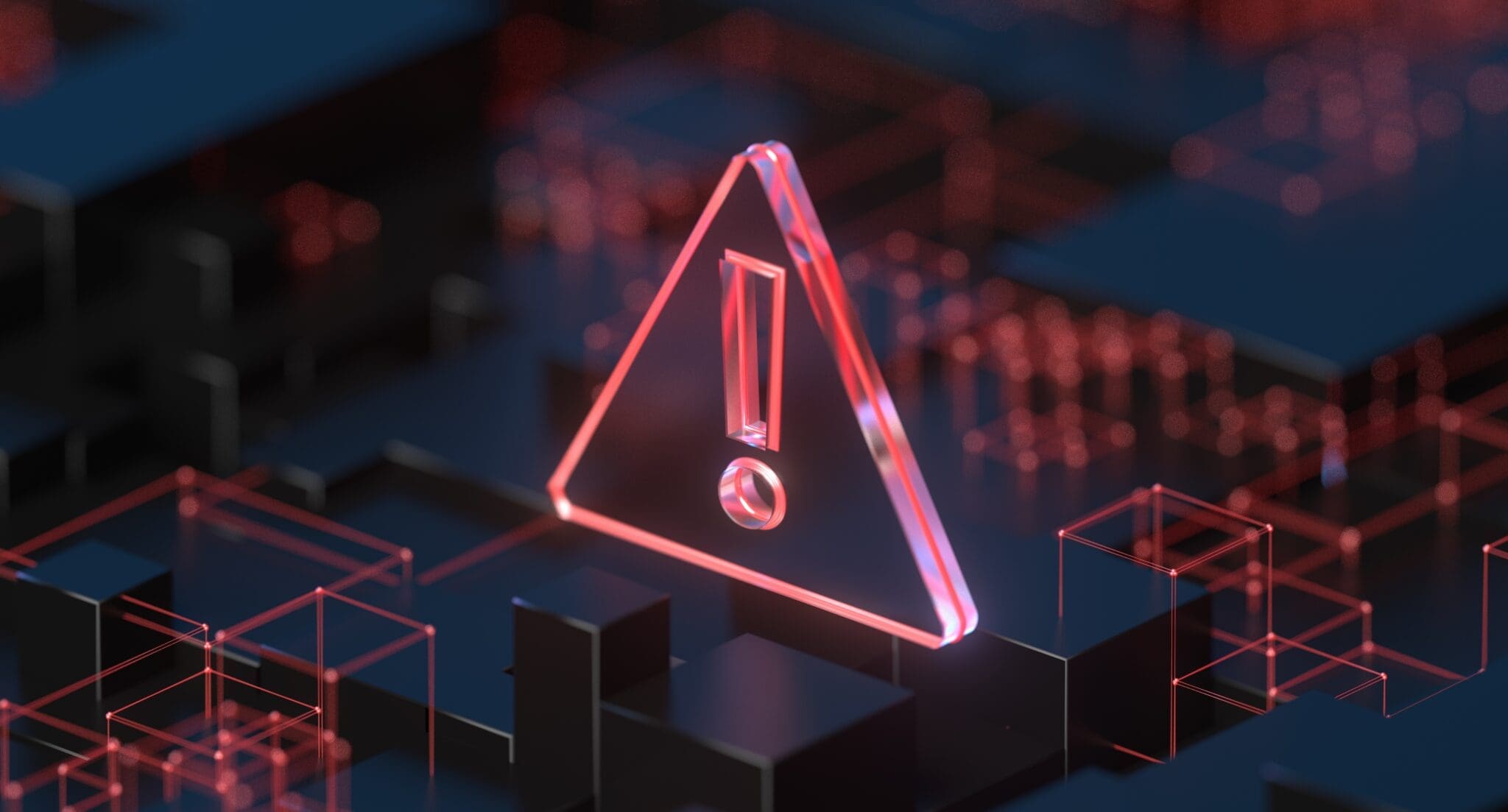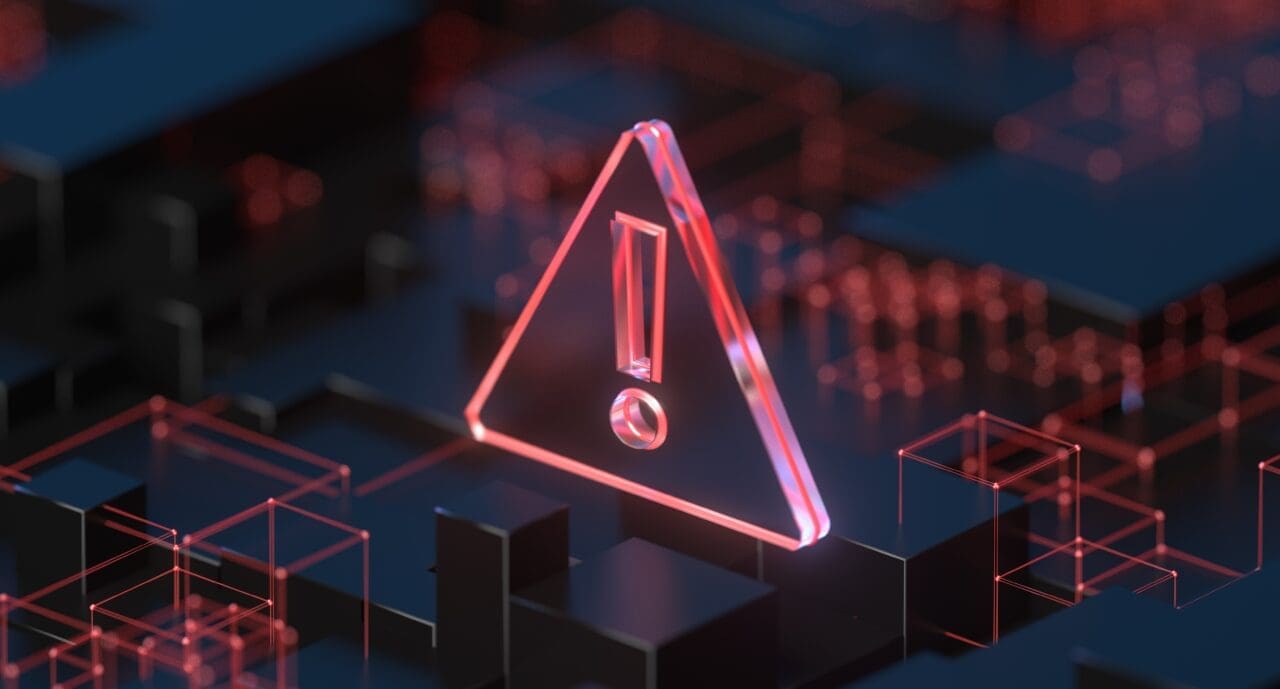 Advanced, an IT supplier to the NHS, has been hit by a ransomware attack that could take a month to recover from. 
What Happened?
Birmingham-based 'Advance' provides digital services to the NHS, such as patient check-in and NHS 111. The company's Adastra software works with 85 per cent of NHS 111 services. 
Advanced reported spotting a hack at 07:00 BST on 4 August, followed by a number of outages, before confirming in a statement on 5 August that the incident was linked to a cyber-attack. 
Outages
Advanced described the outages as the result of "a cybersecurity incident" caused by ransomware which caused "an issue on infrastructure hosting products used by our Health & Care customers. Those products identified as being affected are Adastra, Caresys, Care notes, Cross Care and Staff Plan."  These services are: 
Adastra – clinical patient management software with records relating to 40 million patients. 
Caresys – care home management software used by over 1,000 care organisations. 
Care notes – electronic patient record software used by over 40,000 clinicians. 
Crosscare – a clinical management system for hospices and private practice used by 70 adult and children's hospices across the UK. 
Staff plan – care management software used by over 1,000 care organisations. 
Financially Motivated
Advanced has reported in its FAQs about the incident that, based on the intelligence it had received, the "threat actor" who carried out the ransomware was "purely financially motivated" rather than being a state-sponsored attacker, for example. 
Services Offline
The ransomware attack, which Advanced says contained "a small number of servers", meant that affected services had to be taken offline. Therefore, customers could not access their systems and had to rely upon contingency measures. An NHS England spokesperson has reported that "While Advanced has confirmed that the incident impacting their software is ransomware, the NHS has tried and tested contingency plans in place, including robust defences to protect our networks, as we work with the National Cyber Security Centre to understand the impact fully."