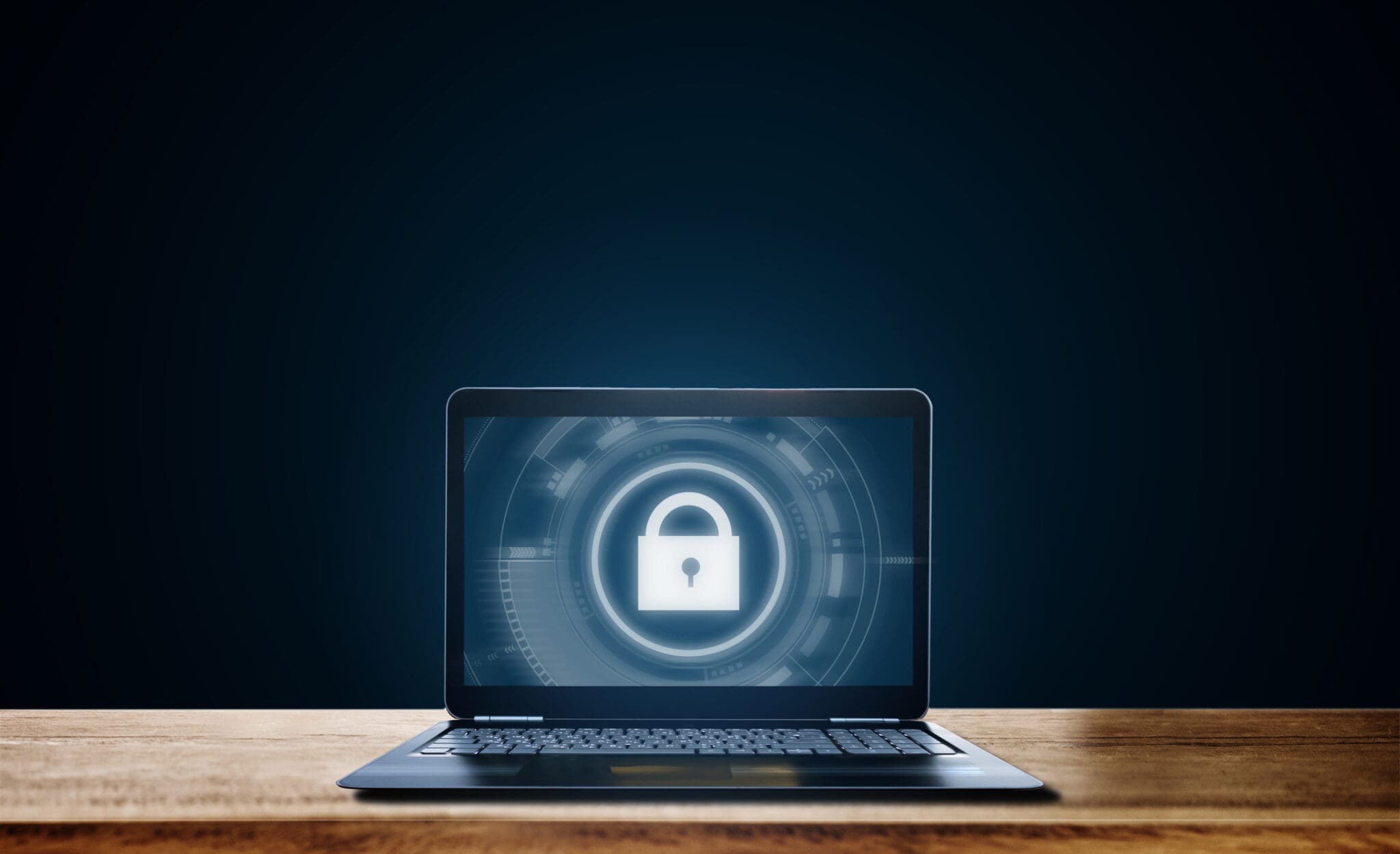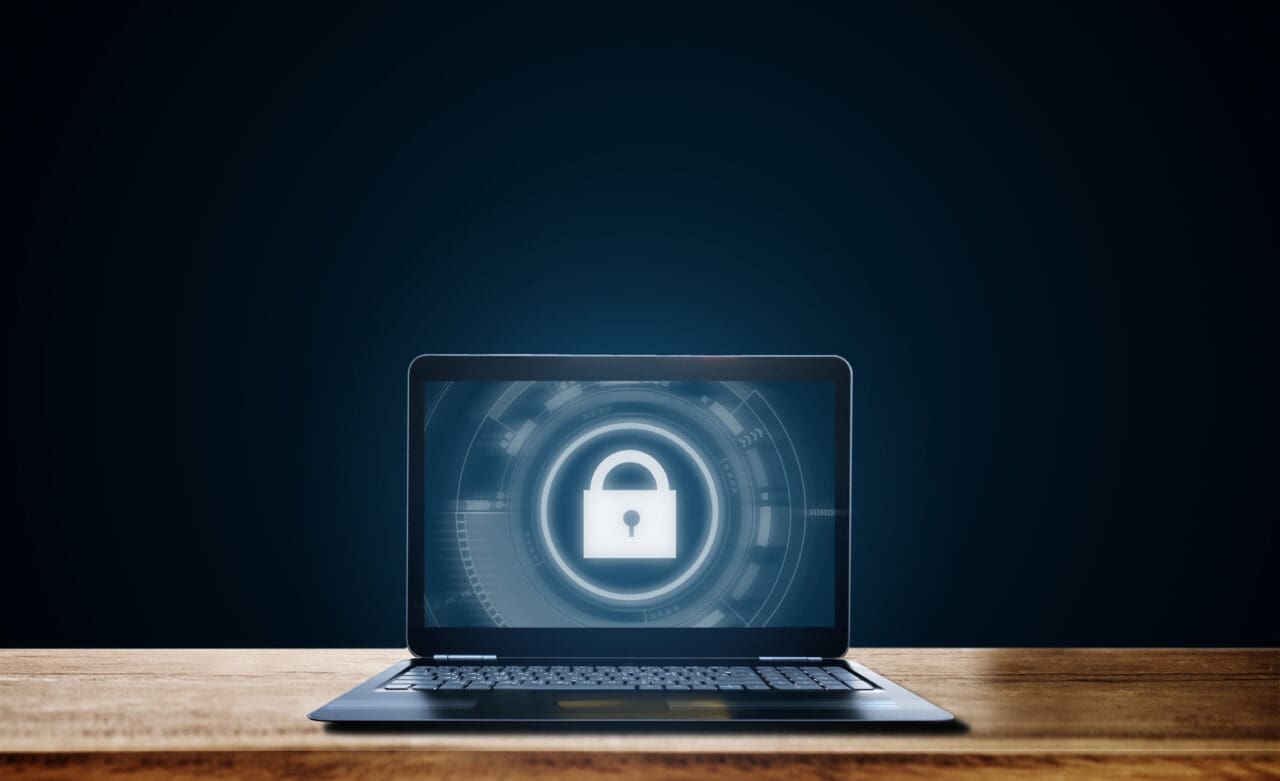 Like it or not, there's a good chance a cyber security incident will threaten your business over the coming year.
With the nation-states now taking sides, the likelihood of a cyber attack has increased.
This article will discuss some of the primary measures your business can take to help reduce the risk of a cyber incident or data breach.
Network Related Attacks
These include a man in the middle IP theft and DDOS (denial of service).
The primary risk reduction method ensures that all network traffic is encrypted and that only SSL encryption technologies are used.
Services such as Office 365 for email, file and collaboration employ SSL as standard.