Unlimited Computer Support for Solicitors
Who is Cooke Painter?
Cooke Painter is a chain of solicitors with five offices located in Bristol. They have a team of dedicated solicitors and support staff who work across their sites; some are based at one place while others move between the locations as necessary.
Cooke Painter has been clients of ours for over ten years and has grown significantly in that time, adding multiple additional offices. We are proud to see they are currently going through another period of exciting growth with expanding teams and restructuring. They work very hard to ensure that they have great systems in place, benefiting their staff and customers and ensure legal compliance.
They have a large number of clients they support for a range of legal services in the area. We help by taking away the burden of technology so that they can get on with what they do best, which is providing excellent legal services to the local community.
How We Help Cooke Painter with Computer Problems
Cooke Painter uses our 'All You Can Eat' IT Support contract to cover all of their offices. We support them both remotely and on-site and usually speak to their team multiple times a day.
With the 'All You Can Eat' option we take away the burden of their technology issues for a fixed fee per machine. They can call us as many times and as many things as necessary without being locked into a long contract and with no additional charges, even for onsite visits. Support can vary from simple email or printing problems through to complex server issues, legal compliance and anything in between.
Being solicitors requires specialist software which can be complicated and time consuming for Cooke Painter to manage.  So we negotiate with Cooke Painter's provider on their behalf to enable Cooke Painter's team to concentrate on what they do best.
How We Help Cooke Painter with Web Hosting
We host the Cooke Painter website in our Secure GDPR Compliant Data Centre. We manage all of the backup and updates as required to ensure that everything works as it should and is fully compliant.
We provide a specialist cloud backup and disaster recovery system which not only ensures that everything is backed up, but it also boasts an amazingly powerful failover method. This method enables us to start up their servers in the cloud for them to work from while the onsite physical server issues are fixed and restored which means that there is minimal downtime and they can continue to function and provide legal services to their clients while we work in the background to fix and restore the servers.
How We Help Cooke Painter with Email Hosting
With full email management and hosting services in place for Cooke Painter, we also provide and manage their Anti-Spam filters. Working within a legal environment means that there is an additional risk from being targeted by scam attacks such as receiving spoofed financial instructions, so we work hard to ensure they have every possible cover to minimise this risk.
Anti-virus and Anti-Malware software's are essential in any business but indispensable in any legal environment. We centrally monitor these defence systems, taking care of updates and threat responses to ensure Cooke Painter are adequately protected and can concentrate on providing their customers with excellent service.
How We Help Cooke Painter with Hardware and Software Purchases
Running a chain of solicitors across multiple sites can sometimes make purchasing more complex, with some products needing delivery to different offices and a more extensive range of places that have different requirements. Managing all of the purchases, delivery options and getting the right products the first time can be time-consuming. We handle all of this on their behalf and ensure that the correct items are ordered and delivered to the correct site, on time and in the budget, saving them both time and money.
How We Help Cooke Painter with Communications
Cooke Painter has recently taken delivery and installation of our Broadband and Telephone services. Which now means that they can communicate, and pass calls easily between their various offices no matter where they are based. With a dedicated Broadband line to support their phone system, call quality is never a problem, and call recording ensures legal compliance with every call.
Providing them with Broadband for each of their sites also ensures that, should any issues arise, we can fix them as quickly and efficiently as possible as we have full control and access to their whole network directly from the source. Which means there is minimal downtime caused by Broadband failures, just what you need when you're running busy offices!
What They Think
We have been using We Do Your Group for our Computer Support for many years. The fixed price IT Support suits us well because not only does it help with predictable budgeting and lower costs but any member of our team can call them directly if they have any issues. Most support requests are dealt with promptly by a friendly and professional member of their helpdesk. On the rare occasions we have had any queries, they have always been proactive at dealing with them to bring them to a swift resolution, often in our favour.
Having them managing any issues with our legal software is also very helpful and saves us time and effort we can spend elsewhere.
What we Think
We have worked for Cooke Painter for a very long time; they are one of our oldest clients. We have seen them grow over the years and are proud to feel part of that, supporting them through their changes. Working with the legal profession can be a challenge for a lot of IT Companies as they use 'non-standard' business software, with specific compliance requirements.  To know that our expertise has been a positive influence for them is something we are very proud.
As they use our fixed price support option, we can send out weekly surveys to proactively look for additional work without the risk of increasing their costs which gives us the freedom to make small proactive improvements for their whole team continually.  The more we can fix for them, and the better things run, the happier we are!
So our offer to you is if you a business in Bristol looking for onsite or remote pc support, cloud services or have a wireless network problem please give our experts in our Bristol Office a call on 0117 9118808 or inquire for help here.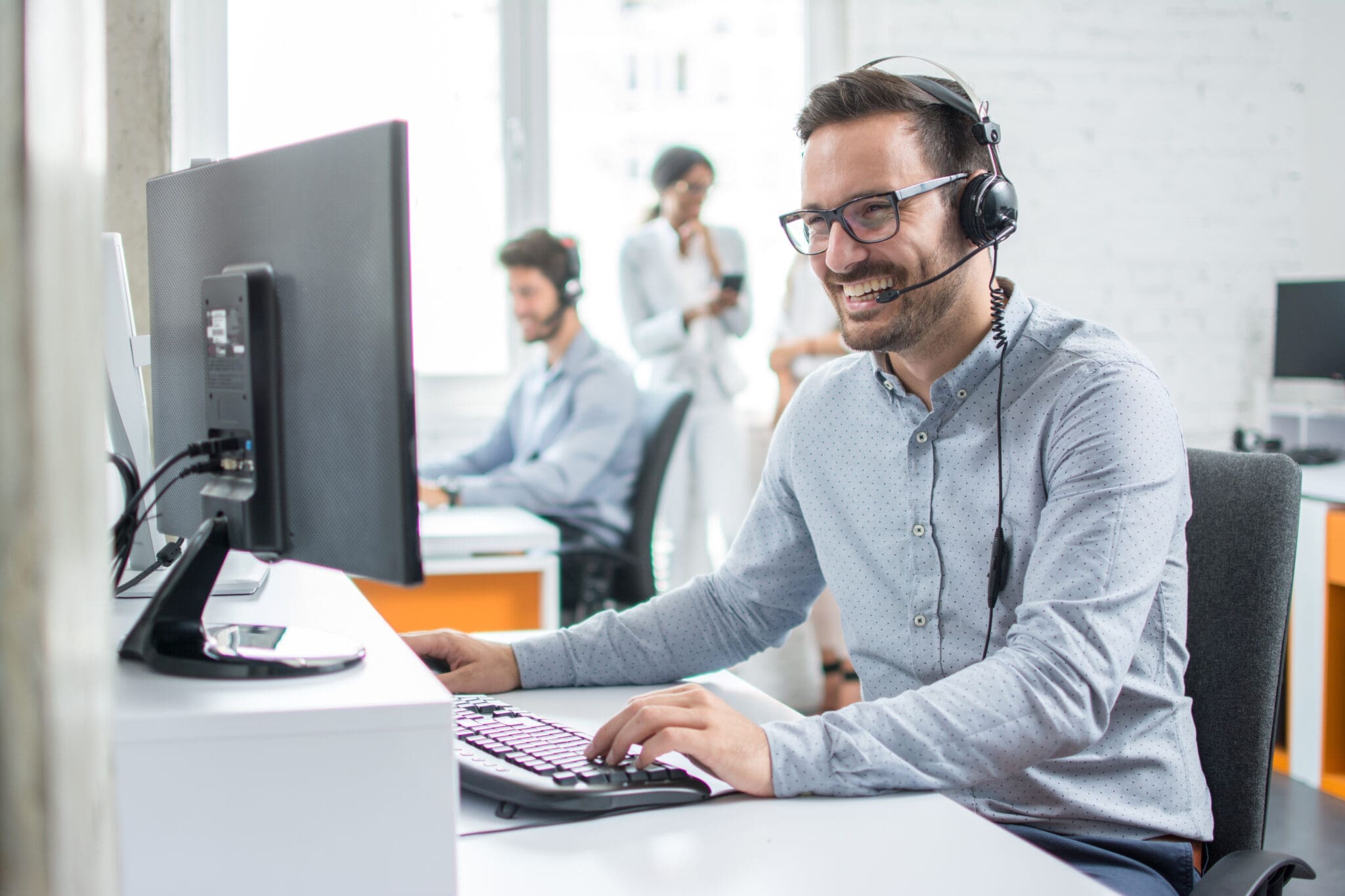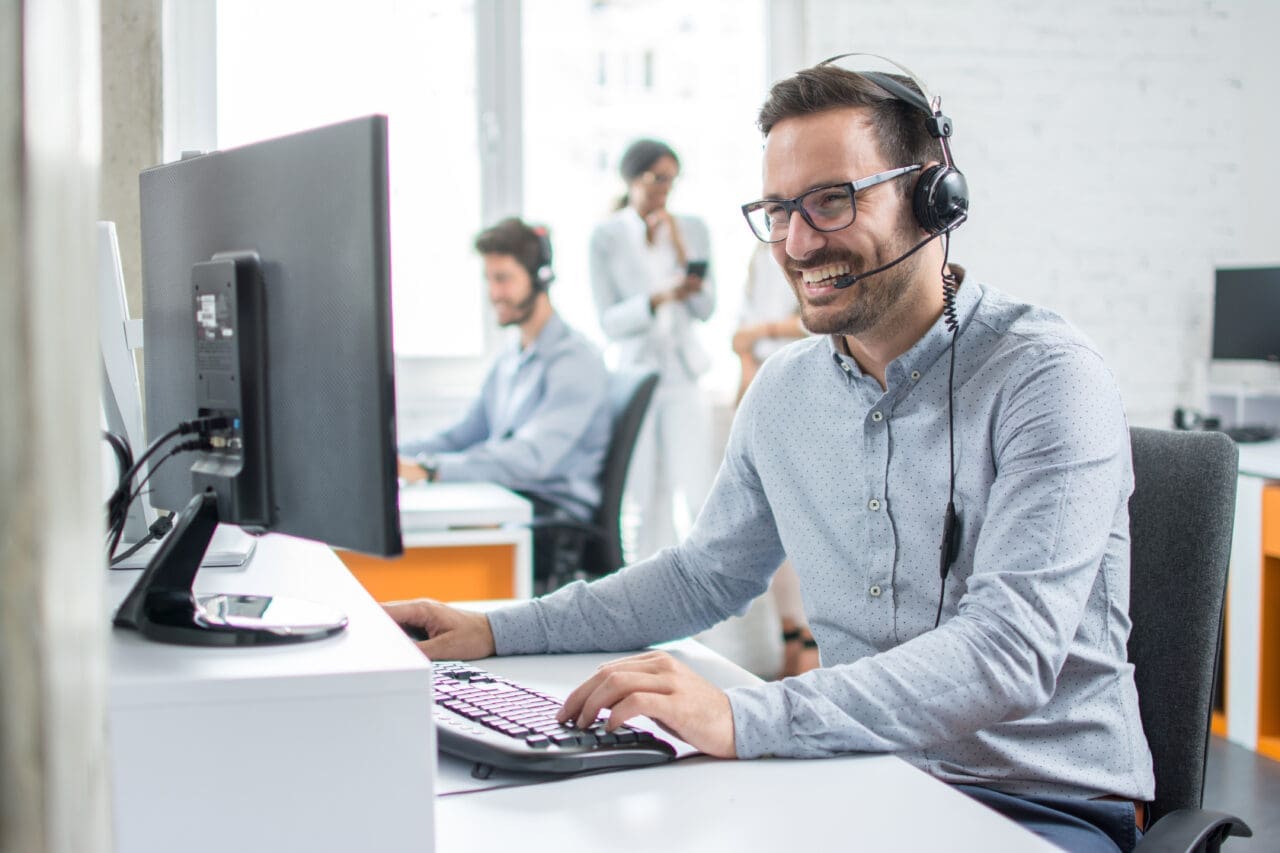 Wondering what to do now?
If you want to find out more or contact us press one of the buttons to the right.
Other Posts in this Category