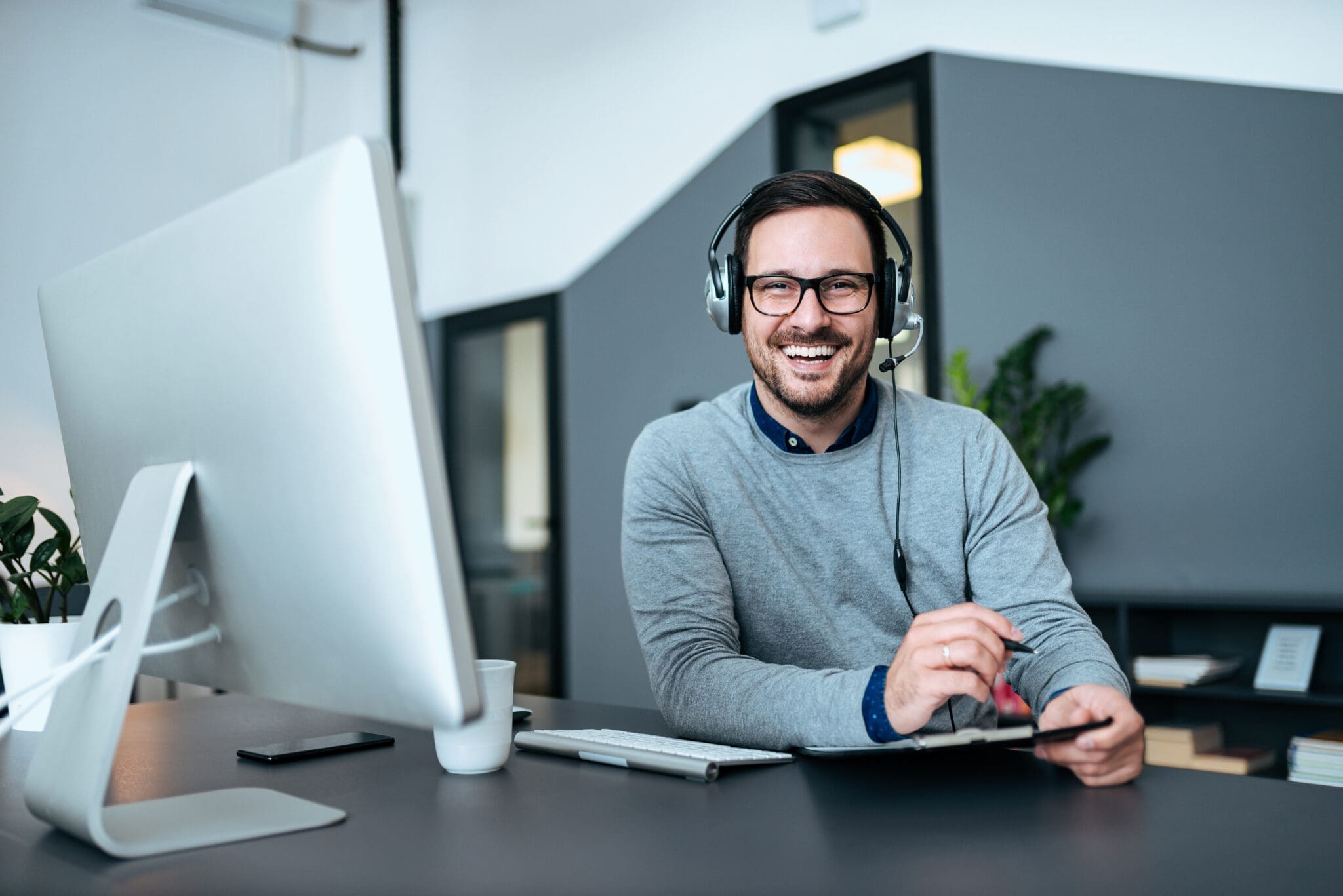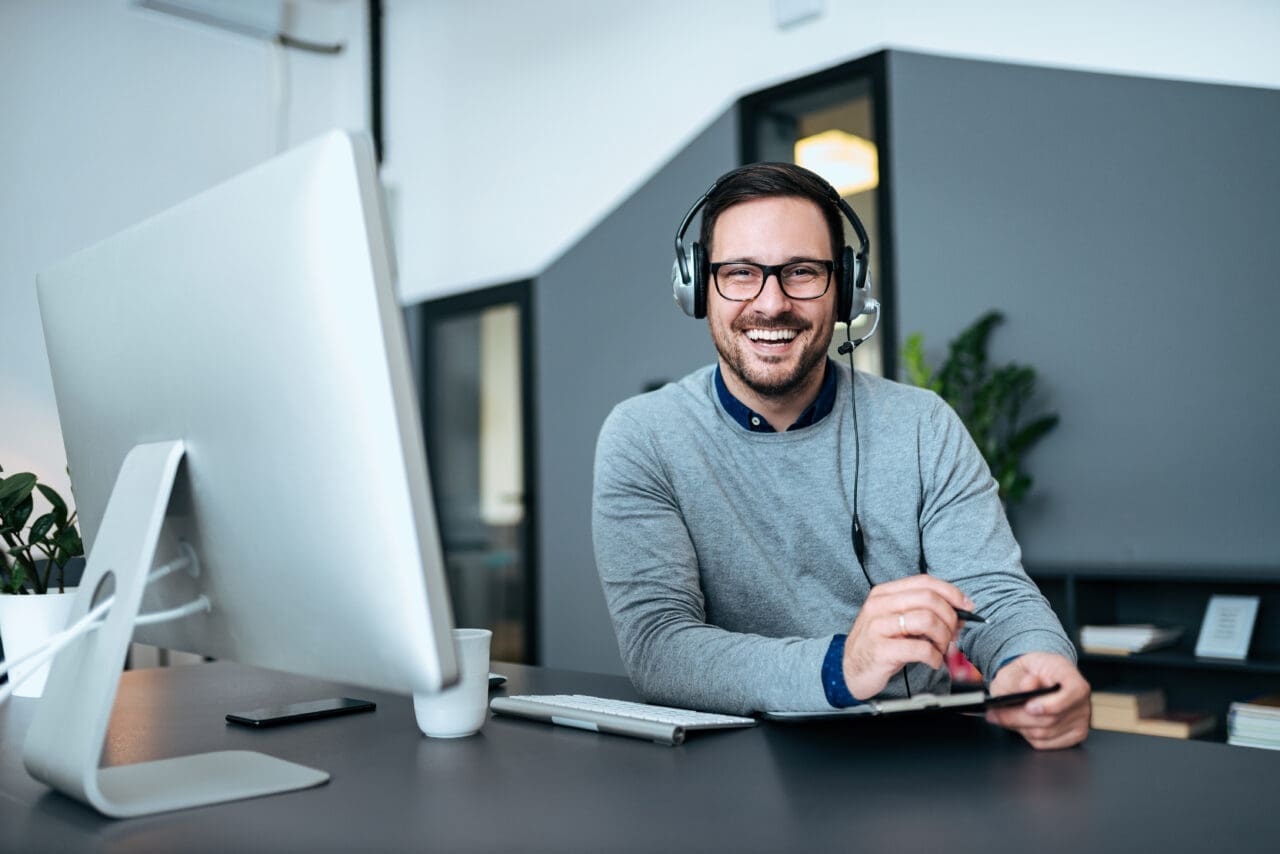 Attention Businesses in Bristol Before You Change Your IT Support Provider
We genuinely want to help you make the right decision, you will be stronger for it, and that warm feeling from directly helping someone is why we do what we do. So in this spirit, below are five considerations you should have when choosing any computer IT Support provider.
1. Are they a member of a governing body or organisation that sets out a code of conduct?
Most industries such as gas or electrical services are well known for having governing bodies that protect you and your data. The IT services industry is not so well regulated, and anyone can start up a Support services business. As much as the IT support services industry is lacking in enforcing a governing body, they do exist such as the BCS (British Computer Society) and any professional business computer support company in Bristol should be proud to be a member of one.
2. Do they actively monitor your software systems to provide proactive support
Historically, computer support for the small and medium business sector in Bristol has provided reactive rather than proactive services support; this comes at the expense of increased network downtime. A modern IT Support services company should now be providing active network monitoring as standard. These systems should be monitoring all of your critical data systems as a minimum and automatically alerting to potential support problems before they impact on your business system.